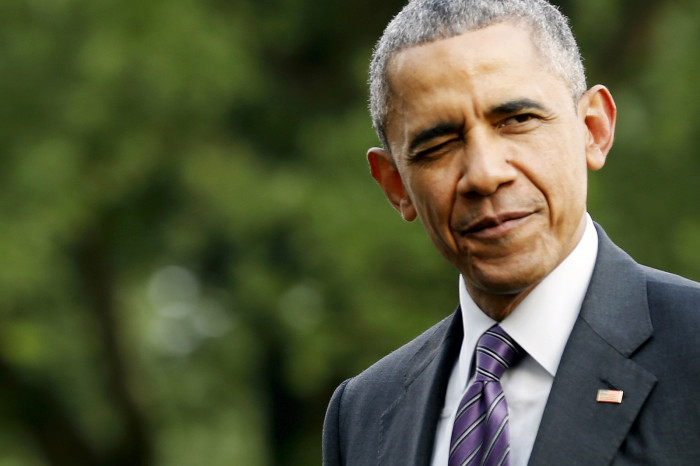 Barack Obama could be met by the eye-popping sight of some 5,000 nude male and female protesters when he arrives in the land of his forefathers Kenya for the second time since becoming US President.
The promise came in a letter circulating on social media by Vincent Kidala, leader of the Republican Liberty Party, which stands firmly against gay marriage and claims to be shocked and angered by Obama's support for it.
"Gays are against African culture," Kidala told the Sunday Times. "By protesting naked, we want to show the president the difference between male and female body parts, in case he is confused.
"Many of the women will be prostitutes, who are angry that they might lose their jobs if Kenyans suddenly embrace homosexuality once Obama talks about it."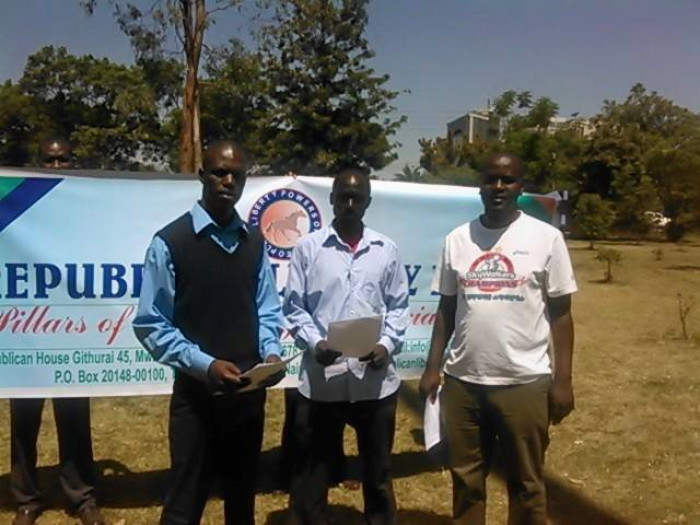 Obama can be sure of a positive reception in Kenya, from where his father emigrated in the 1960s and died in a car crash in 1982, but his vocal support for homosexuality – a crime punishable by up to 14 years in prison in Kenya – is controversial.
On Twitter, the hashtag #KenyansMessageToObama is attracting thousands of comments from ordinary Kenyans, many of whom appear more concerned about Obama's support for gay marriage than any other problems affecting their country and the world.
One Tweet from an anti-gay activist said: "Leave gay rights off the agenda and focus on other issues."
Another shouted: "GAY ACTOR, MODELS, ACTRESS, CELEBRITY & ENTERTAINERS, EVEN POLITICIANS, IN FACT THE WHOLE AMERICA AS A COUNTRY IS GAY."
That may come as news to the President, who has two daughters. Some of the other tweets concern an offer by lawyer Felix Kipronoto purchase his 17-year-old daughter Malia with 50 cows, 70 sheep and 30 goats.
"Owing to increasing demand of Kenyan men on Malia," tweets Nathan Murgor, "You're advised to have her keep you company."