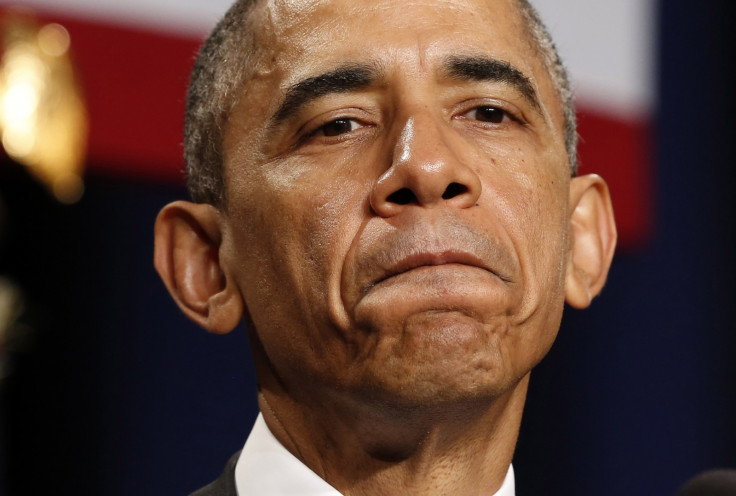 US president Barack Obama is set to miss the ceremony to mark the 70th anniversary of the liberation of the Auschwitz concentration camp to visit the new king of Saudi Arabia.
World leaders will gather alongside more than 100 Holocaust survivors and several thousand attendees in Poland for the ceremony at the concentration camp where more than one million people were killed.
France's president François Hollande, Germany's president Joachim Gauck and Austria's president Heinz Fischer are among the leaders who will attend the event, as well as film director Steven Spielberg and other members of the Auschwitz 70th Anniversary Committee.
Obama was scheduled to be in India for the ceremony, but cut his three-day trip short following the death of the Saudi King Abdullah. The President and First Lady Michelle Obama are now scheduled to visit Riyadh to meet the newly appointed King of Saudi Arabia, Salman bin Abdulaziz.
The US representation at the Auschwitz ceremony will instead be headed by the treasury secretary Jack Lew, who is fifth in the presidential order of succession.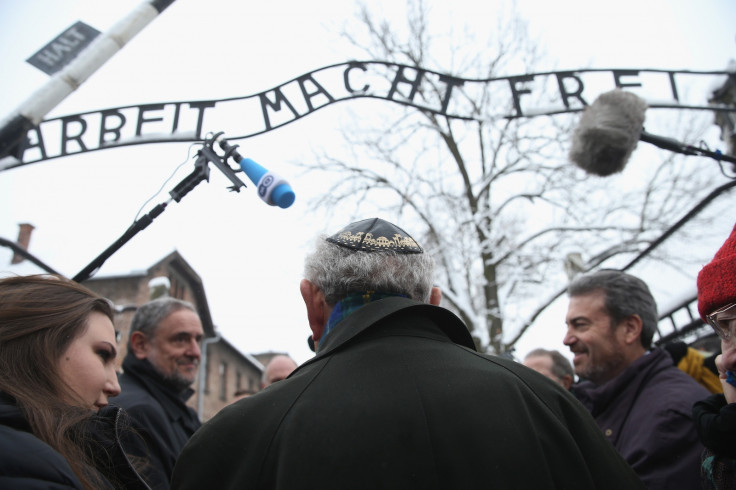 Obama and other high-ranking administration officials were previously criticised for not attending the world leader's march in Paris in the wake of the terror attacks at Charlie Hebdo and a Kosher supermarket.
The White House issued a rare apology for not attending the march, with spokesperson Josh Earnest telling reporters: "It's fair to say that we should have sent someone with a higher profile to be there."
Other notable absentees from the ceremony will be Russian president Vladimir Putin, who still has a strained relationship with most of Europe because of the ongoing situation in Ukraine, and David Cameron, who is currently on a media campaign in the UK to mark 100 days until the general election.
Robert Singer, CEO of the World Jewish Congress, who helped organise the liberation ceremony, said he is "humbled and honoured" that so many survivors will travel to Auschwitz.
He added: "This may be the last major anniversary we will be able to remember with those who experienced the Holocaust first hand. From this historic event, their voices will echo across the generations."