US President Barack Obama met the family of the late British MP, Jo Cox, on Friday (23 September) at the White House. Paying tribute to Cox, the president told the family that her selfless service had "made the world a better place".
Soon after the meeting, Brendan Cox, husband of the deceased MP, tweeted: "The kids & I met @POTUS today. He was excellent with the kids, we talked about Jo, fighting extremism & the kids gave him their best drawings."
Brendan had also attended Obama's summit on refugees in New York on 20 September.
A White House official said: "The visit was the result of an invitation the president extended to Mr Cox and his family when he called him on June 17 to offer his sincere condolences on behalf of the American people.
"The president reminded Mr Cox and his children that the selfless service to others of their late mother had made the world a better place, and reaffirmed their shared commitment to carry on the legacy of her work."
The 41-year-old Labour MP for Batley and Spen was shot and stabbed near her home constituency of Leeds on 16 June. The killing took place near Birstall library where Cox held advice surgeries. A 52-year-old man, identified as Thomas Mair, who is set to go on trial in November, was arrested in connection with the murder.
Cox was a rising Labour star when she was killed. Her death came amid the debate whether Britain should leave or stay in the European Union. She was a supporter of the Remain campaign.
Brendan, a campaigner and activist who vowed to continue his wife's work, has said in an article published in the New York Times on Friday: "In the months since Jo's murder, I've been focused on two things: first, on loving our children and giving them the security, support and reassurance they need to survive what happened. They are doing better than I could have hoped — they have their mother's resilience and spirit.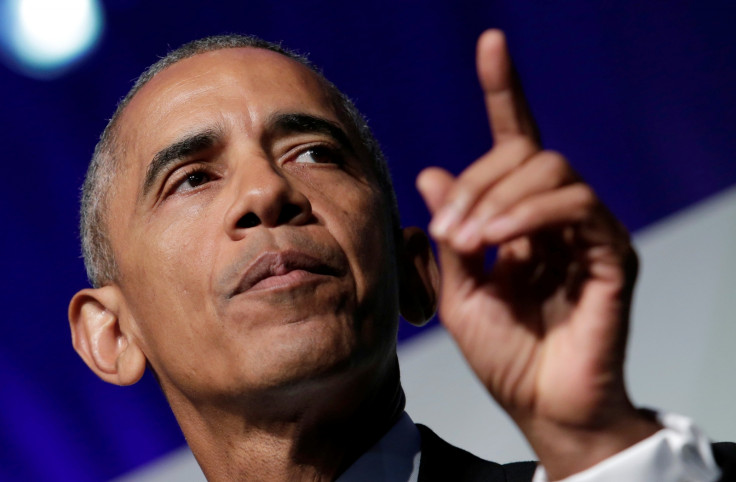 "Second, I've thought about what we can do to advance Jo's beliefs. While she worried about the direction of politics in many countries, she was never despondent. She knew from a lifetime of activism that most people are good, and that human empathy is a powerful force for change."
Meanwhile, TV actress Tracy Brabin will stand as Labour's candidate for the Batley and Spen by-election, called after the death of Jo Cox. She was selected as the Labour candidate at a hustings event with constituency party members. Out of respect for Cox's memory the Conservatives, Liberal Democrats and UK Independence Party (Ukip), have said they will not contest the election.