Barack Obama Threatens Deeper Sanctions on Russia Over Ukraine Actions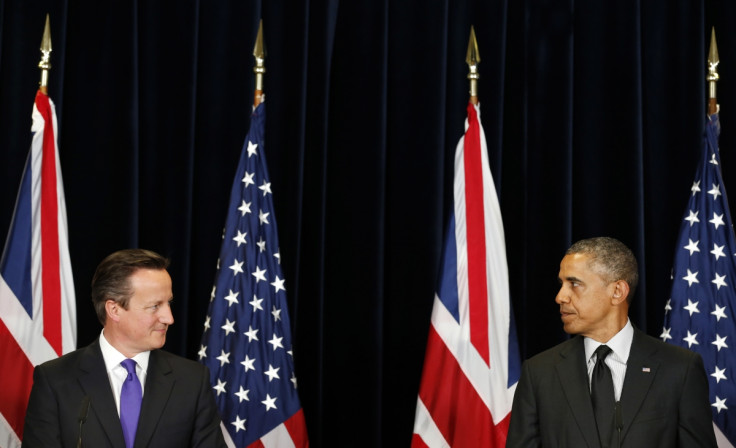 US president Barack Obama warned there would be increased costs for Russia if it launches fresh provocations in Ukraine.
Speaking at a G7 news conference in Brussels, Obama said Russia "needs to seize the opportunity" to accept Ukraine's newly elected Petro Poroshenko as the legitimate leader of the country in order to rebuild trust with its neighbour and the West.
Obama said the G7 was unanimous in its resolve that If Putin remains on his current course, Russia would face "additional consequences... which we have already outlined".
Obama was referring to deeper sanctions that could target entire sectors of the Russian economy.
Pro-Russian separatists have taken over government buildings across vast swathes of eastern Ukraine.
"Russia has legitimate interest in what happens in Ukraine," but the kinds of behaviour in eastern Ukraine, being "funded and encouraged by Russia, is illegal and not constructive".
The American leader was speaking at a joint press conference with Britain's prime minister David Cameron, after meeting with other G7 leaders in Brussels.
Cameron said Russia's behaviour in Ukraine was "not acceptable" and that the election of a new president in Kiev presented a new "opportunity for diplomacy to play a role."
He described Poroshenko as a "proper" president and said he would convey that at a meeting with Putin on Thursday.
© Copyright IBTimes 2023. All rights reserved.