Barbie vs Mrs Potato Head: Fashion Doll Kills Girls' Career Dreams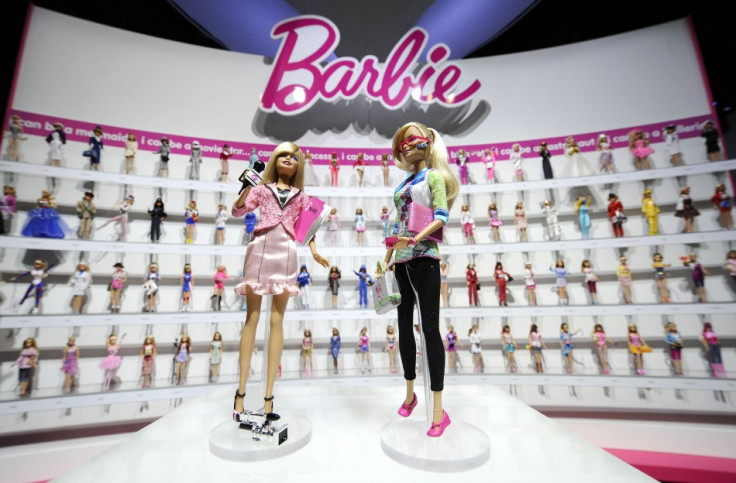 Despite the marketing ploy "Be Anything, Do Everything" launched by Mattel in August 2013, it seems the slogan doesn't ring true for young fans of Barbie. Researchers from Oregon State University and the University of California in Santa Cruz, have revealed the adverse influence on the perceptions about future career opportunities for young girls.
The issue of gender-specific toys have long been contentious. This January, Elizabeth Truss, education minister, said parents should encourage daughters to play with toys that are "gender-neutral" – such as Lego – to give girls an equal chance of competing for jobs in fields such as engineering. However, it seems gender role socialisation, the process through which children learn to abide by culturally prescribed norms and gender stereotypical behaviour, is still leading young girls to limit their occupational options.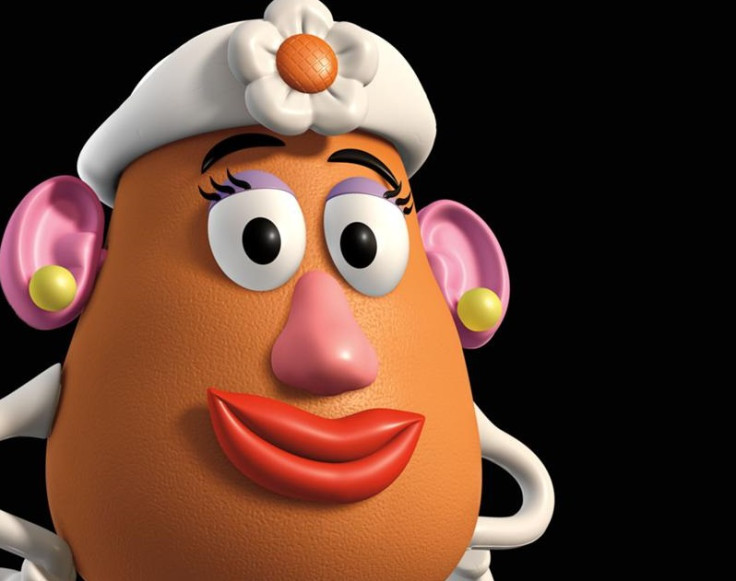 Researchers deemed the results to be indicative of objectification theory
Wikimedia Commons
Aurora Sherman and Eileen Zurbriggen have conducted an experiment which placed the fashion doll in competition with a Mrs Potato Head toy. A group of 27 girls aged between 4 and 7 were assigned to play with either a sexualised Doctor Barbie, a Barbie doll dressed in fashionable clothes or with the Toy Story character.
The girls were then shown photographs of ten occupations and asked how many they could do in the future. They were also asked to identify which careers were strictly for boys.
The girls who played with the Barbie – irrespective of whether it was dressed as a fashion model or a doctor – saw themselves in fewer occupations than those possible for boys. It was found that the children who played with Mrs Potato Head reported almost the same number of career options available for girls and boys. The results were published in the Springer journal Sex Roles.
According to Sherman and Zurbriggen, the results are indicative of objectification theory – in which social conditioning places restrictions on a woman's sense of what is possible. As both Barbie dolls seemed to diminish the career aspirations of the young girls - regardless of their clothing - the researchers deemed the doll itself to be harmful. Both researchers suggest this could be because of the sexually mature body shape and the well-defined Barbie perception of the doll.
With this in mind, the research is in line with the growing body of research showing that the possibility of being female and not sexy or objectified is becoming difficult for adult women. Sherman commented: "Something about the type of doll, not characteristics of the participants, causes the difference in career aspirations."
The issue of gender-specific toys was initially researched in the 1970s by feminist educational researchers. They discovered that while girls developed their communicative skills and emotions, boys gained technical skills through play. A decade later, changes to the national curriculum and improvements in girls' schooling-theories that connected toys and learning potential became unfashionable. Now, in light of various occupations still being highly gender-segregated and the global prevalence of inequality in employment and pay, the topic has arisen again.
© Copyright IBTimes 2023. All rights reserved.