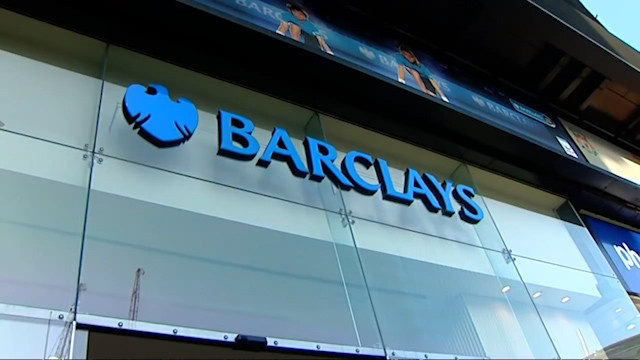 Barclays has appointed Michael Harte as chief operations and technology officer amid a shake-up the structure of the group.
Barclays confirmed in a statement that Harte will report directly to Barclays' CEO Antony Jenkins and will also be a member of the group's Executive Committee.
"I am delighted to announce the appointment of Michael to the post of chief operations and technology officer," said Jenkins.
"Given Harte's wealth of experience, he is ideally placed to lead the transformation of the Barclays operations and technology function and its continued focus on customer innovation, digital services and process automation.
"Technology is at the heart of our Transform agenda and will play a critical role in helping us achieve our goal of becoming the 'Go-To' bank."
The new appointment comes at a time where the bank is merging its US business units and making a number of changes to the group's structure.
On 29 April, Barclays revealed that the head of Barclays Americas, Skip McGee, was leaving immediately amid the shake-up.
Barclays said in a lengthy statement that as a result of new US regulations, it has made a number of changes to its North American business units, which means it has to establish an Intermediate Holding Company in the US, incorporating all of its subsidiaries in the region by 1 July 2016.