Barclays talks blockchain, bitcoin and distributed ledgers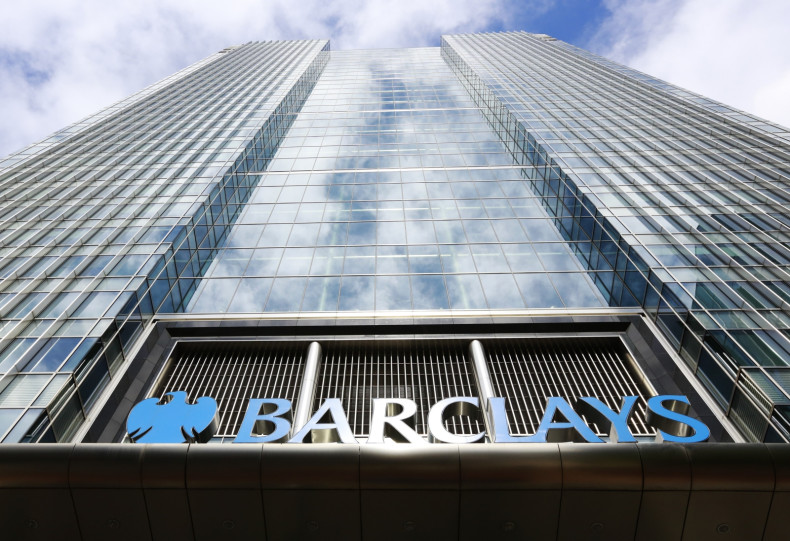 Just as the philosopher Walter Benjamin saw how photography would surgically alter the very fabric of modernity, creatives looking at blockchain technology can see an expanding universe of life-changing possibilities.
Within the fintech community, many of whom are enthralled by the technology's Messianic potential, there have been rumours about Barclays and its attention to blockchain: the British bank is known to be advanced in terms of lab innovation.
Barclays has been quiet about its activities until recently when it made an announcement about a proof of concept with Safello, a bitcoin spending platform, that is working with the bank to explore how blockchain technologies could be harnessed in financial services. Safello had spent three months on the bank's accelerator programme.
The bank has also been exploring opportunities with two other bitcoin/blockchain companies on its latest accelerator programme: Atlas, which provides mobile banking for the developing world; and Everledger which provides an immutable ledger for identifying and tracking diamonds.
Everledger marks and tracks diamonds on the blockchain, having developed a code that immutably verifies and tracks the life of each diamond.
Derek White, Barclays chief design and digital officer, told IBTimes: "This could fundamentally change the insurance industry around diamonds, fundamentally changing anything that requires paper documentation."
In December last year Barclays brought together a small, invite-only group of technical experts who it described as shapers of the blockchain ecosystem.
This gathering was housed at a lab based Notting Hill which is dedicated to blockchain applications. Barclays now has two blockchain labs in London, in addition to a start-up accelerator.
White said technological disruption like never before is now courting a marriage between corporates and start-ups, which is driving open innovation. Alongside the shift from a closed to an open system is a focus on start-ups.
"I personally have an appetite for us to work more with the entrepreneur ecosystem," he said.
In honing the recently announced working of its accelerator, over 500 small companies from 64 countries applied to come to London to join the programme run by Barclays and Techstars.
The process was narrowed down to 10 companies, including the three already mentioned which use the blockchain.
"It is the plethora of possible applications and use cases that really brings the blockchain's potential to life," said White.
"If you consider how identity comes into the transfer of anything valuable, the blockchain potentially has the ability to change the way that we verify or identify individuals. This is an area which will be useful to banks and other custodians of assets and value items.
"I think the blockchain will serve as one of the greatest catalysts for us getting a different level of globally certified identification. This could fundamentally change the way banks verify customers in the future."
A rather more basic but compelling use case is enabling individuals to transfer money directly to other individuals and institutions without any middle man.
"It could allow somebody in Kenya to send money to someone in Peru through a technology and interface that is simple and through a global currency that can be moved around within that ecosystem in a way that isn't done today.
"That's the basic level, the person-to-person level. If you start to scale that up to the institutional level, and the way that institutions transfer trillions of dollars on a daily basis, that starts to have another level of impact," said White.
In terms of a supply chain for the tracking of value the blockchain could be used to verify the provenance of organic goods for instance, underwriting the world's increasingly demand to go organic. Consumers, supermarkets, local grocers will be able to use scaled up blockchain technology to track the origin in the supply chain of goods and their level of organic-ness, noted White.
White said Barclays has been quiet about its blockchain lab activities until now because they wanted to actually do something with it and then tell people.
He said: "We invited the shapers of the blockchain to come and work in our space, a space that we set aside, so we could sit alongside them and work with them.
"These are deep technical experts, these are the creators of the blockchain, of the crypto currencies.
"We wanted to work with them, to learn from them, but also to shape the application of it, to increase the adoption of it – not just at an individual consumer level or person to person level, but at an institutional level. We're still exploring the possibilities. Watch this space."