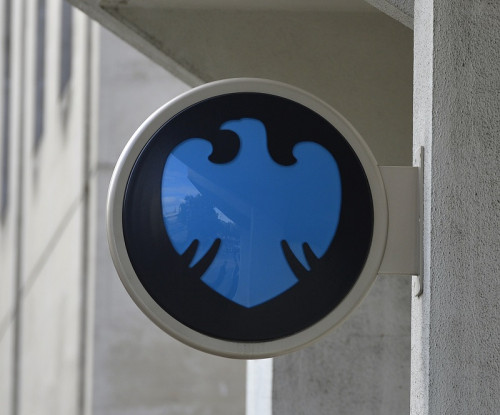 Barclays has denied it is to make "significant reductions" to its branches in Britain amid reports that the lender is to close 400 outlets and replace them with smaller ones.
"We have no plans to announce significant reductions to our UK branch network," a spokesman for Barclays said.
He added: "Increasing use of technology is changing the way in which customers choose to do their banking and creates opportunities for Barclays to offer services in new ways, complementing the branch network.
"We have consistently been clear that, over time, there will be fewer traditional branches as we move to provide banking services to customers where and when they find it most convenient.
"However, the branch network will remain an important part of our banking service and we will never leave a community without the ability to transact."
The news comes as the lender is expected to axe hundreds of jobs in its investment banking division.
Sources told IBTimes UK that as many as 400 senior managers, based mainly in London and New York, are expected to be made redundant due to the decision.
Antony Jenkins, chief executive of Barclays, revealed in February 2013 that under the bank's "Project Transformation", it would shed 1,800 jobs in its corporate and investment banking division as well as 1,900 in its European retail and business banking divisions.
Jenkins is also expected to unveil new five-year financial targets when Barclays releases its annual results on February 11.
The bank has previously cut pay for its investment bankers, halted speculative trading in some asset classes and began efforts to reform its corporate culture.
Barclays declined to comment on the job matter.