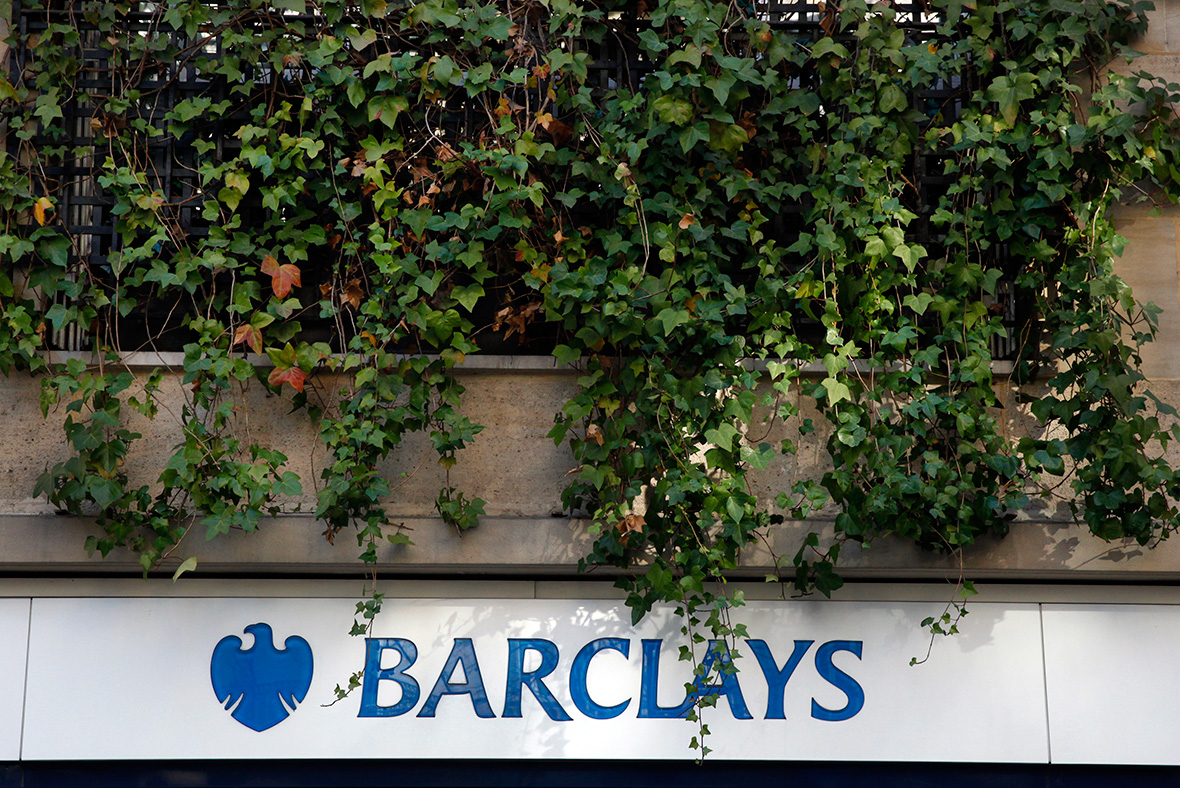 Philippe Hébert, chief risk officer at Barclays France, has alleged that the British bank's French operations are involved in money laundering and mis-selling. Barclays France is also alleged to have had serious shortcomings with regards to its conduct, compliance and control standards.
This was exposed in a letter dated 5 April from Hébert to Tony Blanco, chief executive of Barclays France. Hébert had said: "I am following up the message I sent you on March 3, regarding serious mismanagement at cashier level and the particularly poor handling of this situation by the various control services and lines of defence, even though it carries serious risks of money laundering, especially at branches already known to be at risk (such as Biarritz)."
According to the Financial Times, the letter cited several cases of suspicious activity in the French arm. One such activity that was pointed out was large cash withdrawals by one client on 38 occasions. The withdrawn amount was just short of the €10,000 (£7,858, $11,553) limit and was done at the bank's Biarritz branch. Another activity cited was the detention of its Nantes branch staff by police as they were suspected to be involved in money laundering. Hébert claimed in the letter the bank had not taken these activities seriously enough.
On the mis-selling front, Hébert claimed Barclays France mis-sold expensive products on a regular basis. He cited the example of a 97-year-old man who was advised to invest his entire money into one of its Spirimmo life insurance products, which came with a 6% annual charge. While the man's son later complained of the same and was paid €60,000 as settlement, Hébert said the bank had failed to take any disciplinary action against the staff responsible.
These allegations come at a time when Barclays was in talks AnaCap Financial Partners, a UK-based private equity investor, with regards to the sale of its French retail, wealth management and life insurance business. While it is unsure if this deal will now go through, sources said AnaCap has been made aware of the letter and the allegations following which the PE firm continued to pursue talks to seal the deal. AnaCap has, however, declined to comment.
With regards to these allegations, Barclays said: "We were already aware of these allegations. We are satisfied that the concerns were already identified and under investigation and action being taken in accordance with our standard processes. All relevant parties are aware."