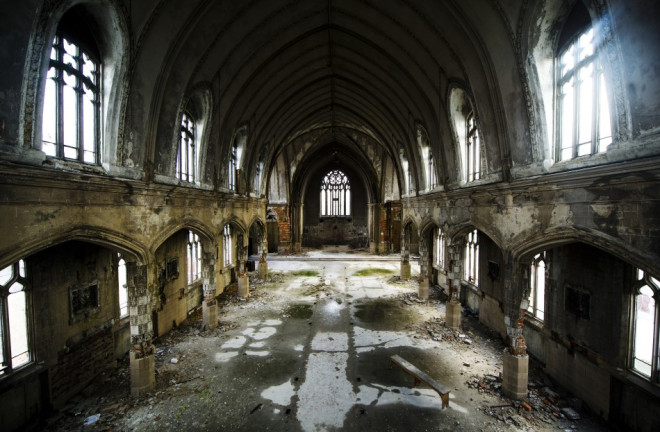 Barclays will lend Detroit $120m to pay off other banks which are demanding hundreds of millions of dollars in breakage fees.
The pay-offs will end the crippling interest rate swaps contracts that were partly to blame for Detroit becoming the largest city in the US to file for bankruptcy.
US Bankruptcy Judge Steven Rhodes still needs to approve the deal, after rejecting a previous $350m (£209m, €253m) loan which was pledged to the city and would have given it the full $230m it needs to end the swap contracts.
If the Barclays deal is agreed, it would allow Detroit to restructure its debt obligations and gain access to casino tax revenues, which had been pledged as collateral for the swap payments.
Rather than casino taxes, Detroit's collateral would be derived from income tax revenue and the proceeds of asset sales, with the notable exception of the contents of the Detroit Institute of Art.
Swaps have cost the taxpayer around $200m since 2009.
Earlier this week a regulatory filing revealed that UBS and the Bank of America's Merrill Lynch unit initially sought $288m from the financially ravaged city.
After a third attempt by Detroit to get this number lower, they then agreed to let the city pay $77m to end the swaps contracts.
Rhodes was responsible for rejecting the bank's demands for Detroit to pay $288m, $230m, then $165m, before this new amount of $77m was agreed to by both parties.
Last year, Detroit filed for bankruptcy after the former industrial powerhouse drowned in $18.5bn of debt.