Barclays 'misleads shareholders' over Sir John Sunderland resignation says LAPFF boss Kieran Quinn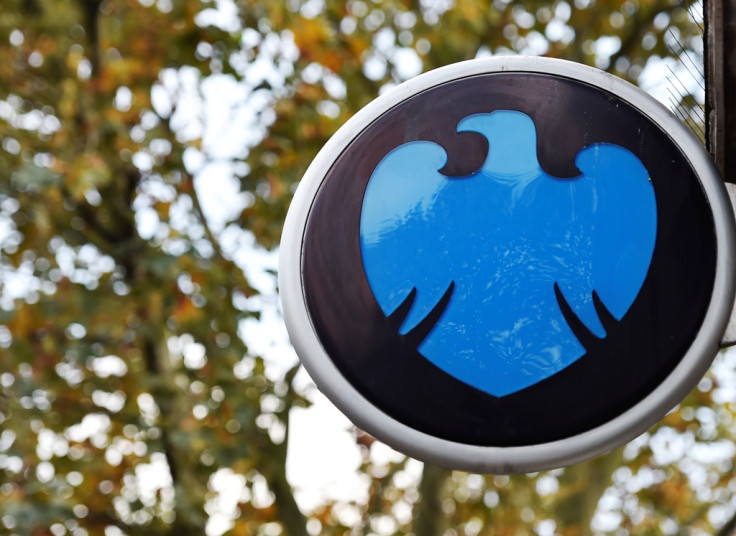 Barclays has been accused of "misleading shareholders" after chair Sir John Sunderland did not follow through with his resignation promise.
Ahead of its 2014 AGM, Barclays announced Sunderland would be stepping down to be replaced by Barclays' non-executive director Crawford Gillies. Eleven months on, however, Sunderland still holds his position.
Chairman of leading pension body Local Authority Pension Fund Forum (LAPFF) Kieran Quinn described Barclays' actions of not following through on the promise as "inexplicable".
In a statement, Quinn said: "It is inexplicable how Barclays can have gone back on its promise to the 2014 AGM that Sir John would step down.
"Having messed up remuneration for 2013, Sir John has in fact stayed on as chair and presided over another year of still unacceptably high pay for 2014, and is still in place in March 2015. It's nothing short of misleading shareholders."
Quinn also criticised Sunderland's role in awarding what he described as "grossly excessive bonuses" to employees and his support to former chief executive Bob Diamond - which was "disastrous for shareholder returns and the reputation of the bank".
Shareholders criticised Barclays for its pay policy at the previous AGM.
© Copyright IBTimes 2023. All rights reserved.