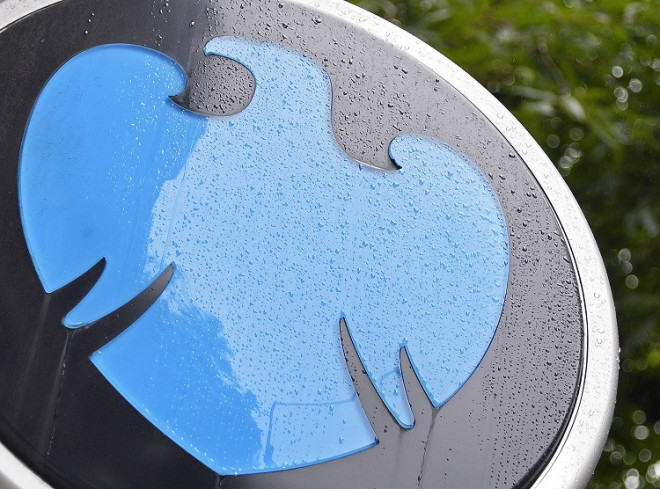 Barclays may have seen a drop in customer complaints in the first quarter, following the industry wide slowdown in payment protection insurance claims, but its clients have ramped up their grievances against the bank's mortgage and general banking services.
Barclays revealed that total complaints dropped to 145,500 in the first quarter this year, from 210,000 in the same period the year before, mainly because there are less customers claiming against the mis-selling of PPI.
While PPI claims have dropped for Barclays, complaints excluding these products jumped 10% to 51,000, as mortgage complaints surged by 43%.
Barclays blames "its increase in market share".
"Whilst total complaints are down, we've seen a modest rise in banking complaints this quarter and accept that these numbers reflect historic issues we face as a bank," said Matt Hammerstein, head of client and customer experience at Barclays.
Banks have so far set aside £20bn (€24bn, $33bn) to deal with the scandal since 2011 while Barclays admin and compensation fund accounts for a fifth of this total.
The Financial Conduct Authority said a total of £14.7bn has been paid out so far
PPI was originally designed to provide loan repayment cover, should the customer fall ill, lose their job or have an accident.
However, millions of customers have now submitted complaints stating that that they never wanted or needed the policy in the first place.
Britain's Financial Ombudsman Services (FoS) said over the last two months that the number of PPI complaints dropped from 266,000 from the first half of last year, but is "still depressingly high."
"We're still a long way from being able to say that PPI is sorted once and for all," said Chief Ombudsman Tony Boorman.
"Over 1,000 people every day are still asking us to sort out PPI problems that they've not been able to resolve directly with their bank."