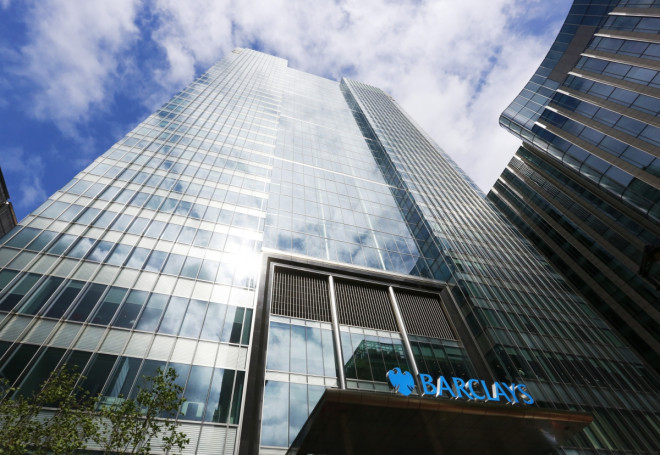 Jason Rynbeck, vice chairman of mergers and acquisitions in Barclays' Asia Pacific division, has left the firm as it looks to downsize its investment banking operations.
According to a Hong Kong Securities & Futures Commission filing, Rynbeck left his position on 8 May.
He is the latest in a long line of top executives to have left the bank over the past month, after Barclays' chief executive revealed that the lender would be slashing thousands of jobs around the world, mainly from its investment banking division.
Prior to his role at Barclays, which started in 2008, Rynbeck was the former head of M&A at Royal Bank of Scotland Group in Asia.
Earlier this month, Barclays Asia-Pacific chairman and chief executive Robert Morrice announced his retirement from the role after working for the bank for 17 years.
Morrice helped Barclays' Asia-Pacific business through the global economic crisis and has overseen business in the region for the past 12 years. He will stand down later this year.
Meanwhile the head of Barclays Americas, Skip McGee, left the firm after 21 years amid the lender's merging of its US business units.
Barclays said in a lengthy statement that as a result of new US regulations, it has made a number of changes to its North American business units, which means it has to establish an Intermediate Holding Company in the US, incorporating all of its subsidiaries in the region by 1 July 2016.
"This is a bold simplification of Barclays. We will be a focused international bank, operating only in areas where we have capability, scale and competitive advantage," said chief executive Antony Jenkins in a statement, following the group's latest set of results.
"In the future, Barclays will be leaner, stronger, much better balanced and well positioned to deliver lower volatility, higher returns, and growth.
"My goal is unchanged: to create a Barclays that does business in the right way, with the right values, and delivers the returns that our shareholders deserve. However, the way in which we will achieve this is different".