Barclays Top Asia Investment Banker Matthew Ginsburg Stepping Down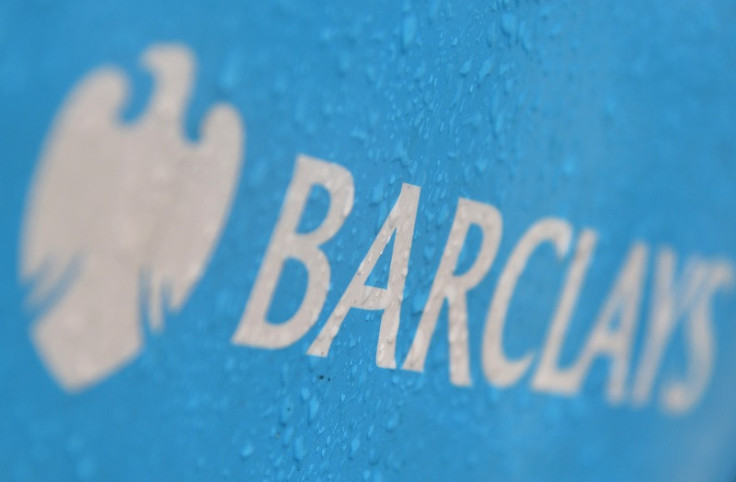 Another of Barclays' top investment banking executives is leaving their post, amid group restructuring and a downsizing in its staff and units.
According to a memo seen by IBTimes UK, Barclays' head of Asia Pacific investment banking, Matthew Ginsburg, is stepping down and the group's co-CEO for Asia Pacific Andrew Jones will take his place in the interim.
However, Ginsburg is tipped to be considering a range of other roles at Barclays outside the Asia Pacific region.
Barclays declined to comment.
On 14 May, a Hong Kong Securities & Futures Commission filing revealed that Jason Rynbeck, vice chairman of mergers and acquisitions in Barclays' Asia Pacific division, left the firm a week before.
Barclays recently announced it would be slashing thousands of jobs around the world, mainly from its investment banking division.
Earlier this month, Barclays Asia-Pacific chairman and chief executive Robert Morrice announced his retirement from the role after working for the bank for 17 years.
Meanwhile the head of Barclays Americas, Skip McGee, left the firm after 21 years amid the lender's merging of its US business units.
Barclays said in a lengthy statement that as a result of new US regulations, it has made a number of changes to its North American business units, which means it has to establish an Intermediate Holding Company in the US, incorporating all of its subsidiaries in the region by 1 July 2016.
It also announced that it was axing 19,000 jobs by 2016, mainly from its investment banking division.
© Copyright IBTimes 2023. All rights reserved.