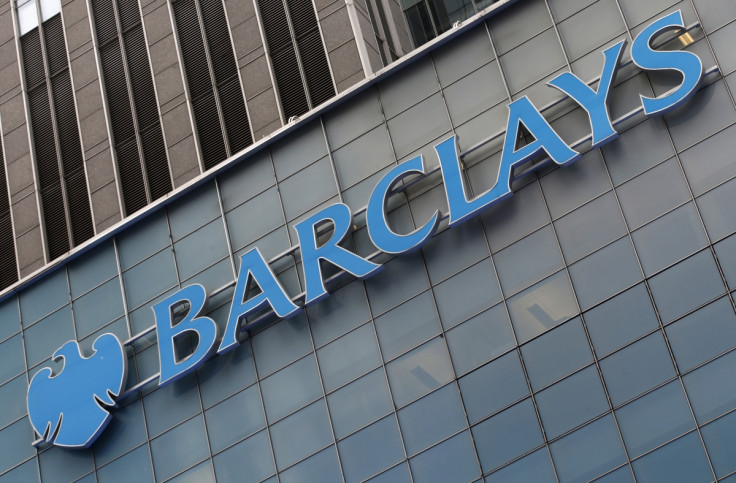 Terry Smith, the former boss at Tullett Prebon who is now the chief executive of Fundsmith, a fund management company, is the latest to sue Barclays. Smith claims that the British bank failed to transfer his money amounting to hundreds of thousands pounds to his investment fund on time, resulting in him losing an opportunity to more than double his money.
Smith, who is known to manage more than £5bn (€6.34bn, $7.12bn) on behalf of himself and other investors, had reportedly asked Barclays in September 2012 to transfer £330,000 from Aethelflaed Investments, an investment company controlled by him. Smith intended to use the funds to purchase units in the Fundsmith Equity Fund.
However, Barclays reportedly took three years to complete the transfer. By this time, the value of each unit in Fundsmith's equity fund had risen by 166%. Hence Smith contends he was forced to purchase the units at a much higher price than he would have otherwise, provided the transfer had happened on time.
Smith who is also a former branch manager at Barclays, is now claiming nearly £220,000 from the British bank for its alleged negligence that led to a delay in this transfer of money. A spokeswoman for Smith said: "To say that the service the claimant and Terry received from Barclays Bank was atrocious is an understatement. Aethelflaed is compelled to pursue this action and looks forward to hearing the court's decision."
Barclays is fighting the claim. While it admitted to Smith informing the bank of the transfer, the bank argued that some of the messages sent by Smith were to incorrect addresses. Denying any negligence on its part, the bank said: "[Smith was] contributorily negligent in failing to make the payment order in a branch with identifications as it [Aethelflaed] was required to do."
A spokesman for the bank said: "We cannot comment on a matter which is currently in litigation, save to confirm that we will be vigorously defending this case," according to The Times.