Barclays profit declines: Bank unveils Africa exit plan to focus on core business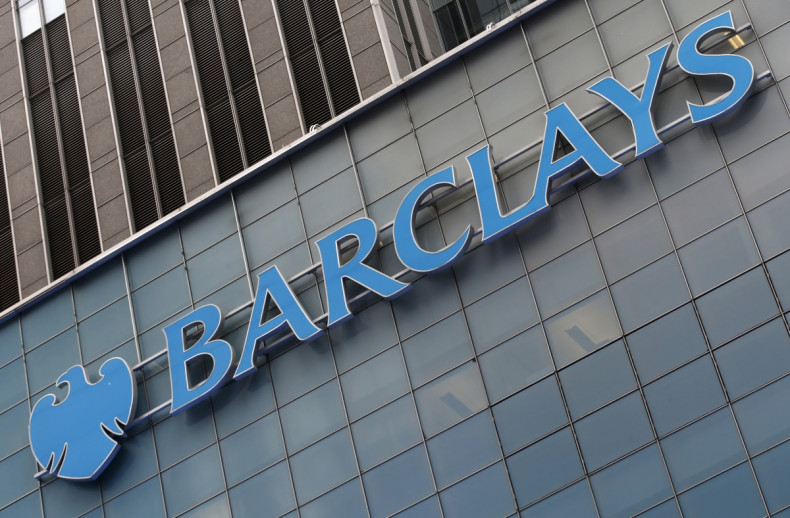 Barclays recorded a decline in adjusted profit before tax as an increased loss in its non-core business offset an improvement in its core operations. A sharp drop in the non-core operations dragged overall income lower.
In the 12 months to 31 Dececember 2015, the FTSE 100 lender posted a 2% year-on-year fall in adjusted pre-tax profit to £5.4bn (€6.9bn, $7.5bn) as the loss before tax in the group's non-core businesses grew 24% from the corresponding period in 2014 to £1.46bn.
The wider loss deriving from non-core operations offset a 9% year-on-year growth to £4.22bn in attributable profit in the bank's core operations, which also saw Barclays book a 2% increase in impairment costs due to a number of single name exposures in the investment bank.
The lender, which booked a £1.45bn provision for PPI mis-selling, unveiled plans to simplify its business structure into two separate divisions, Barclays UK – which will become a U.K. ring-fenced bank – and Barclays Corporate and International. As a result, the London-listed bank indicated it intends to sell its 62.3% stake in Barclays Africa, which will see it scrape approximately 40,000 jobs and save around £2bn per year.
"Barclays is fundamentally on the right path, and is, at its core, a very good business," said group chief executive Jes Staley.
"There is of course more we need to do and areas where I believe we can move much faster to deliver the high performing group that Barclays can and should be. 2016 will consequently be a year of accelerated delivery from a good base."
Barclays added income decreased 5% to £24.5bn as non-core income reduced significantly reflecting the ongoing rundown of the division, while core income remained in line at £24.7bn and costs fell 6% year-on-year to £17bn primarily as a result of savings from strategic cost programmes as well as from the rundown of certain non-core operations.
Meanwhile, the group added that the planned rundown of some of its non-core operations will result in £400m worth of restructuring costs this year on top of another £600m of expenses, while income from non-core operations will be affected but should remain in line with the levels seen in the fourth quarter of 2015.
The bank said it would cut its dividend by more than half to 3p per share in 2016 and 2017.