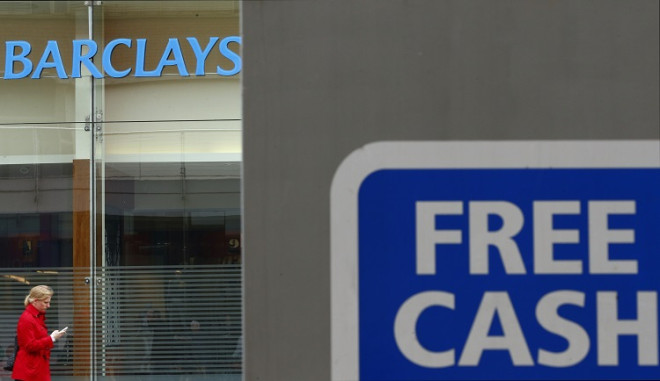 Barclays' top executives raked in £32m in share bonuses despite disappointing profits, mis-selling scandals, and a multi billion pound capital black hole.
The 12 top executives snapped up £31.8m (€38m, $53m) collectively but they all immediately sold around half of this amount to pay for the tax due on receiving the awards.
Barclays' chief executive Antony Jenkins siphoned £3.81m in shares while US banking boss, Skip McGee, pocketed a bonus valued at £8.87m.
In total, Jenkins holds £9.2m worth of shares in Barclays.
Barclays already faces a strong shareholder backlash after the group boosted bonuses over 2013.
Jenkins said last month that he was under pressure to increase staff bonuses and incentive rewards to £2.38bn for 2013, from £2.17bn in 2012, after 10% of its senior director workforce jumped ship.
Investment banker payouts rose by 13% year-on-year to £1.57bn, despite income within this unit falling by 9% to £10.7bn.
Overall, Barclays' adjusted profit before tax for 2013 stands at £5.2bn and statutory profit before tax of £2.9bn. The adjusted profit before tax number for 2013 falls below the £5.4bn analysts' forecast.
In July last year, Barclays called on investors for help to fill a £12.8bn capital black hole.