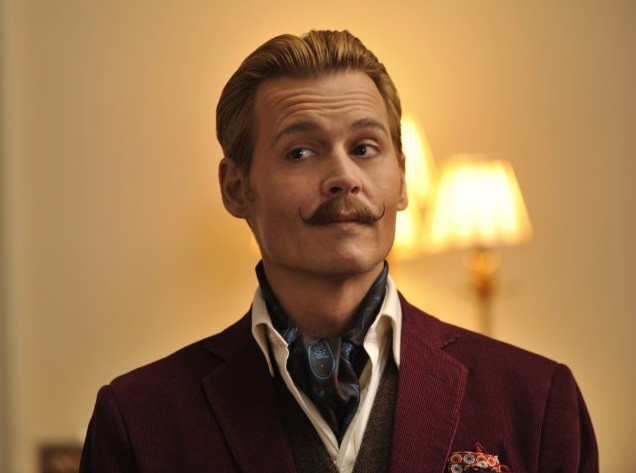 Tom Hardy, Johnny Depp and Kate Beckinsale are among those to have been given the dubious honour of being nominated for worst actor at this year's Barfta awards. Just like how the Razzies offer an alternative to the Oscar and 'celebrate' the worst that film had to offer over the last year, the British Academy of Rubbish Films and Terrible Acting gives awards to the worst in British movies.
Hardy is nominated in both the worst British Film award and for worst actor for his portrayal of both the infamous Ronnie and Reggie Kray twins in Legend, which the judges described a "big-screen Hale & Pace homage".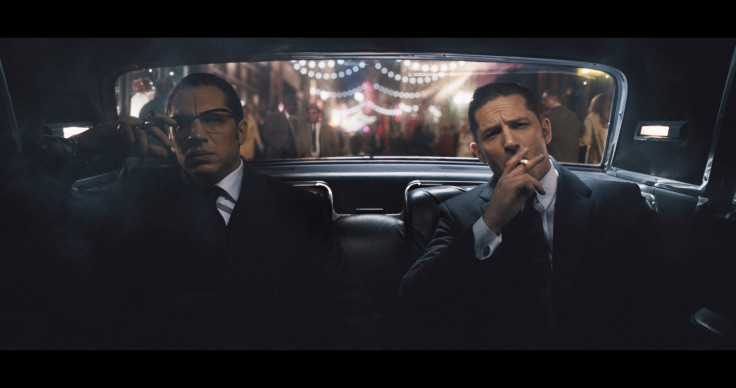 Depp is also up for worst actor and worst international film for the critically-panned Mortdecai. Based loosely on Kyril Bonfiglioli's comic novel, the Barfta judges described the film as a comedy involving "slapstick wouldn't have made into an episode of Chucklevision" with Depp "doing an impression of Peter Sellers in the worst Inspector Clouseau role you can ever imagine".
Zac Efron's dance movie We Are Your Friends, the big-screen version of Entourage, Fifa flop United Passions and the Warchowskis's latest move Jupiter Ascending – described as a "serious film about a jet-booted, Spock-eared, space werewolf and a Russian toilet cleaner" – make up the rest of the nominations in the worst international film list.
Beckinsale is up for worst actor and worst film for Face of an Angel, a story based around Amanda Knox in which the 42-year-old gets "upstaged by Cara Delevingne's wandering eyebrows". Her film Absolutely Anything, also starring Simon Pegg as man who suddenly has the ability to do anything he wants, is also up for worst British film. Camilla Wright, founder of gossip website Popbitch and organiser of the Barftas, said: "We didn't think Pegg could better last year's Hector And The Search For Happiness. We might have been wrong."
Tim Roth's performance as Sepp Blatter in United Passions, Fifa's self-funded film about the beginnings of football's world governing body which took just $607 (£418) in its opening weekend at cinemas in the US, is also up for worst performance for a portrayal described as so simpering it is "now not possible to watch Tim Roth in a film without the overwhelming desire to push him in the face". Kill Your Friends, the adaptation of John Niven's book of the same name, is the final nomination for worst British film.
The winners, voted for by a secret panel of film critics and industry insiders, will be decided on 21 February.