He may be the lead star in one of Hollywood's biggest franchises but Johnny Depp still struggles to set the box office alight. The Pirates Of The Caribbean star has been named the most overpaid actor of 2015 with his movie releases failing to make a healthy return in ticket sales.
According to the Forbes' list, Depp's most recent movies returned a profit of $1.20 for every $1 he was paid. The 52-year-old has starred in a handful of films used for the classification, including Transcendence which also starred Morgan Freeman and Mortdecai, including Gwyneth Paltrow and Ewan McGregor.
Denzel Washington takes second place with a return of $6.50 for every $1 his films earned at the box office, marking a significant difference in his gross profits compared to that of Depp. Washington, 60, took the silver screens by storm with his action thriller The Equalizer, grossing $192m, but his hefty pay cheque is said to have limited the return.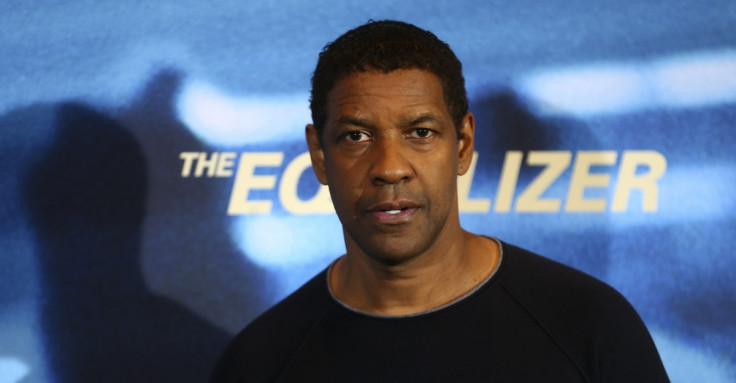 Although Will Ferrell grossed $111m at the box office – an impressive profit due to its $40m budget – with comedy Get Hard, the relatively poor performance of Anchorman 2 and The Campaign did little to boost his returns. Liam Neeson brought Taken 3 to the big screen in 2014 but the actor's averages were lowered by the reception of Run All Night, which is said to have grossed $71.6m producing little profit on its $50m budget.
Aside from Concussion which is yet to be released, Focus was Will Smith's only film release in 2015 but the $159m it earned at the box office barely averaged out on the film's $50m budget. Forbes notes that the overpaid list is dominated by high-profile actors who charge a high fee for their performances but their stardom does not always rub off on ticket sales.
Forbes' full list of the top 10 most overpaid actors of 2015
1. Johnny Depp – $1.20 for every $1 paid
2. Denzel Washington – $6.50 for every $1 paid
3. Will Ferrell – $6.80 for every $1 paid
4. Liam Neeson – $7.20 for every $1 paid
5. Will Smith – $8.60 for every $1 paid
6. Christian Bale – $9.20 for every $1 paid
7. Channing Tatum – $10.80 for every $1 paid
8. Brad Pitt – $12 for every $1 paid
9. Ben Affleck – $12.30 for every $1 paid
10. Tom Cruise – $13.60 for every $1 paid