Dementia: Margaret Thatcher's Death 'Merciful,' says Norman Tebbitt
Norman Tebbit says Thatcher's death a merciful release from her 'empty life'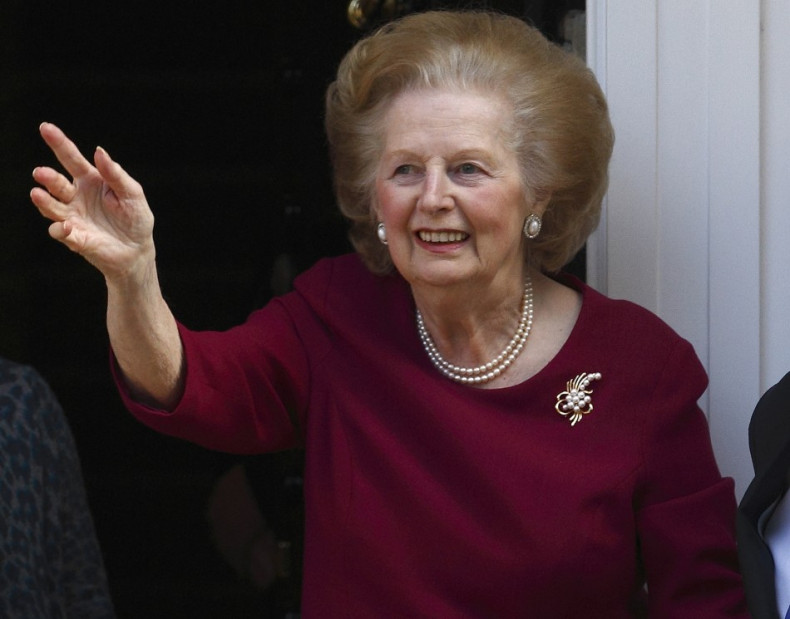 The death of Margaret Thatcher has highlighted the stigma attached to dementia and the way sufferers are treated, say medical experts.
Carol Thatcher, 59, announced in a 2008 article that her mother - Britain's longest-serving premier of the 20th century - was suffering from dementia. She had been diagnosed eight years earlier at the age of 75.
Carol Thatcher said she first noticed the disease at lunch one day when her mother became confused about references to Bosnia, the Falklands and Yugoslavia.
As tributes poured in on the day her death was announced, Conservative politician Norman Tebitt said Thatcher's death must have come as a "merciful release" from the disease.
"It is a sadness that such an immense figure of the late 20th century should have gone - but perhaps a merciful release for her from a life which must have been increasingly empty in recent years," he said.
But his reference to "a welcome relief" could be seen to perpetuate the stigma associated with dementia.
A report by the Alzheimer's Society in 2008 said that half of adults in the UK stigmatise the mental illness.
It argued that media representation of the disease was unhelpful, as was often the reaction of people close to the person diagnosed with the condition.
It said: "Deep and profound stigma associated with a dementia both causes and partly reflects the reality of people's experiences - loss of status and family and friends, social exclusion, mistreatment and dwindling mental and physical abilities.
"At an external level it is certainly not difficult to see how stigma affects dementia simply through the use of language. 'Dementia drags its victims down by the head', 'devastating', 'heart-breaking' and 'a living death' are just some of the headlines and terms that can be found in the media to describe dementia."
The way Thatcher's disease was portrayed in the media was highlighted in the 2011 film Iron Lady, starring Meryl Streep.
The depiction garnered mixed reviews, with many saying it was immoral to portray a then-living sufferer without her consent.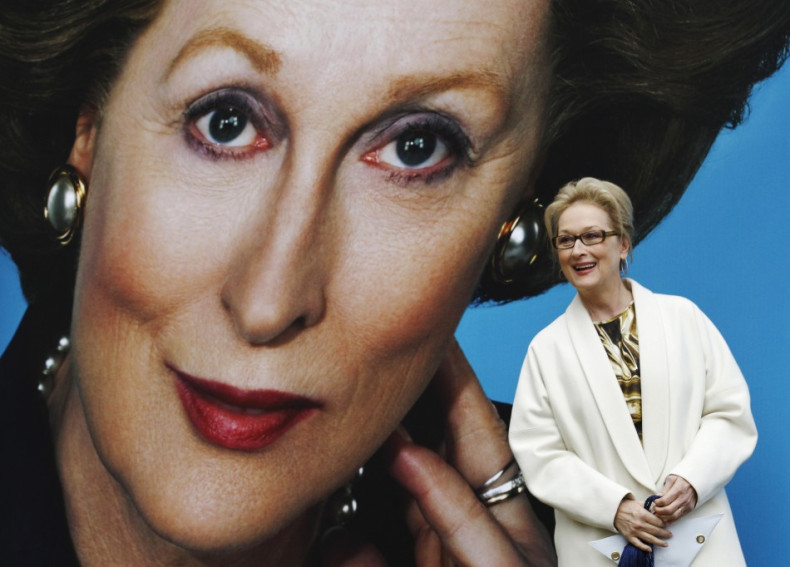 Max Pemberton, a doctor writing for the Telegraph, pointed out that had she been suffering from cancer, the film would have been considered distasteful. He described The Iron Lady as "chillingly insensitive".
"Whether the portrayal of her as an old lady is sympathetic and kindly or not is irrelevant. It dramatises highly personal and deeply tragic aspects of someone's life while they are still experiencing it," he wrote.
"Watch this film without knowledge of the background and you'd assume Margaret Thatcher had already died. This is what angered me most about The Iron Lady. It is representative of how society largely views elderly people, particularly those with dementia.
"They are ignored. They are considered to be dead long before they actually are. Those with dementia experience a loss, not just of their memory and cognition, but of respect and dignity."
The Alzheimer's Society said it hoped that Thatcher's death would help to highlight the issues surrounding dementia.
Jeremy Hughes, chief executive, said: "It was well known that Baroness Thatcher had dementia during the last years of her life. Dementia is caused by brain diseases; the most common are Alzheimer's and vascular dementia.
"One in three people over 65 will develop dementia but for too long [it] has been kept in the shadows and families have been left to struggle alone.
"Up and down the country people will be sharing memories of Baroness Thatcher. We hope people will also reflect on the impact dementia can have on a person's life.
"By speaking openly about the effects of the condition, we will begin to tackle some of the stigma that still surrounds dementia and ensure that everyone gets the support they deserve."
READ:
Margaret Thatcher Obituary: Thatcherism Defined 20th-Century Politics and Protest
Margaret Thatcher Dead at 87: Life in Pictures of Britain's First Female PM [VIDEO+PHOTOS]