Baroness Warsi warns 'Cold War against British Muslims' could backfire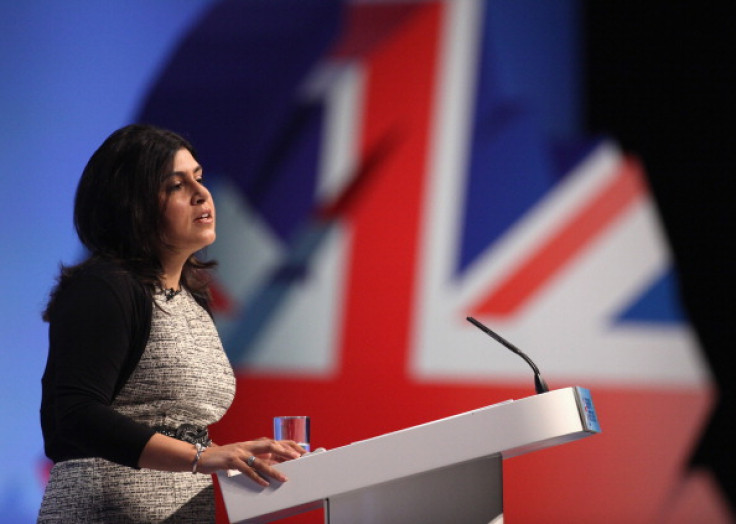 Britain's former minister for Faith and Communities, Baroness Sayeeda Warsi has said the government's "Cold war against British Muslims" could trigger further extremist radicalisation.
Warsi was responding to the recent announcement of government planning tough action against non-violent extremists.
She fears that instead of controlling the extremist ideologies, the new policy can end up alienating the Muslim community.
"The test will be whether this is a genuine attempt to deal with extremism in all its forms, as opposed to the current perception that it is a Cold War against British Muslims," said Warsi, reported The Independent.
The way forward should be to tackle extremism "consistently across all communities", according to Warsi who stressed that there are equally extreme behaviours in other faith groups that are being overlooked by the government.
According to extracts released by David Cameron's office, he will be addressing the National Security Council on ways to curb militant ideologies in the UK.
"Whether they are violent in their means or not, we must make it impossible for the extremists to succeed," Cameron is expected to say.
"For too long, we have been a passively tolerant society, saying to our citizens: as long as you obey the law, we will leave you alone.
"It's often meant we have stood neutral between different values. And that's helped foster a narrative of extremism and grievance. This government will conclusively turn the page on this failed approach."
© Copyright IBTimes 2023. All rights reserved.