Barack Obama's Latest TV Favourites: True Detective and Game of Thrones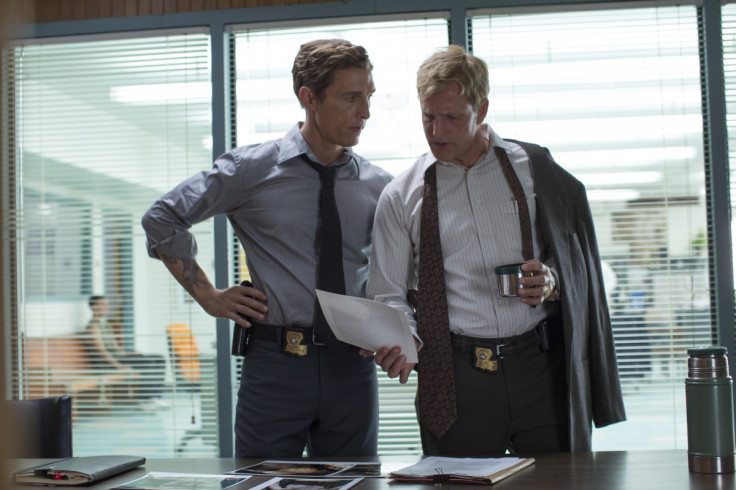 When television is this good, who cares about being leader of the free world?
President Barack Obama has never kept his status as a tele-addict secret, having admitted before that he is a keen fan of Damian Lewis spy-drama Homeland.
More recently he tweeted his excitement about the recently-released second season of Netflix's political thrill-ride House of Cards, imploring that there be "no spoilers".
Now however a report has surfaced looking at what other shows Obama is a fan of, and its good news for HBO. The President is currently ploughing his way through Game of Thrones and HBO's latest show True Detective.
The New York Times reports that Obama approached HBO chief executive Richard Plepler at a White House dinner and asked: "Where is my True Detective and Game of Thrones?" Plepler then had the DVDs rushed to Washington DC so he could watch this weekend, 22-23 February.
If the DVDs included the new series of Game of Thrones then Barack will be one of the first to see new episodes, with the show not scheduled to hit TV screens until 6 April.
Praise has been heaped on True Detective, a generation-spanning tale of a twisted murder investigation.
Obama was on a three-day trip to California last weekend to meet King Abdullah II of Jordan, so was unable to get his TV fix. That weekend also coincided with the release of House of Cards season two, hence his spoiler warning.
Previous shows the President has expressed interest in include The Wire and Breaking Bad.
© Copyright IBTimes 2023. All rights reserved.