Barry Bennell, the serial paedophile whose offending resulted in an investigation into allegations child abuse within all levels of football, has been found guilty of string of sex offences.
Bennell, 64, was previously found guilty following a trial at Liverpool Crown Court of 36 counts of rape and indecent assault, with the jury needing more time to deliberate on a further seven counts.
The former coach, who worked in the youth systems of Man City and Crewe among others, has now been found guilty of 43 counts of child sex abuse against 11 victims aged between eight and 15.
During the trial, he was found to have carried out the abuse against boys who dreamt of becoming professional footballers in a variety of locations including at his home addresses, at Butlin's holiday park, in his car or on football tours.
Several victims estimated Bennell had sexually abused them on more than 100 occasions.
Bennell, who is now known as Richard Jones, pleaded guilty to seven counts of indecent assault against boys between 1988 and1991 at the start of his trial. The jury was directed to return not guilty verdicts in respect of three of the counts of indecent assault.
The case against Bennell arrived after former England international David White and ex-Crewe Alexandra players Steve Walters and Andy Woodward came forward with claims of abuse against the coach.
It can now be reported that a further 86 former footballers, mainly from man City and Crewe, have since come forward with allegations of rape and other offences against the 64-year-old.
During the trial, the court heard how the former football coach was a repeat child molester who committing abuse on an "industrial scale".
Giving evidence, one of Bennell's victims, who he had pleaded guilty to abusing in 1998, said he knew at least four men who had been coached by Bennell as boys who went onto to kill themselves, including former Premier league star and Wales manager Gary Speed. However, the jury was told there is no evidence linking the men's deaths to Bennell.
Jackie Lamb, from the Crown Prosecution Service, said: "Barry Bennell is a predatory paedophile who groomed and abused young boys who dreamed of a career in professional football.
"He claimed his accusers were making up stories about him following previous convictions and stories in the media but thanks to the evidence from his victims, the CPS and police were able to build a strong case to expose Bennell's denials as lies."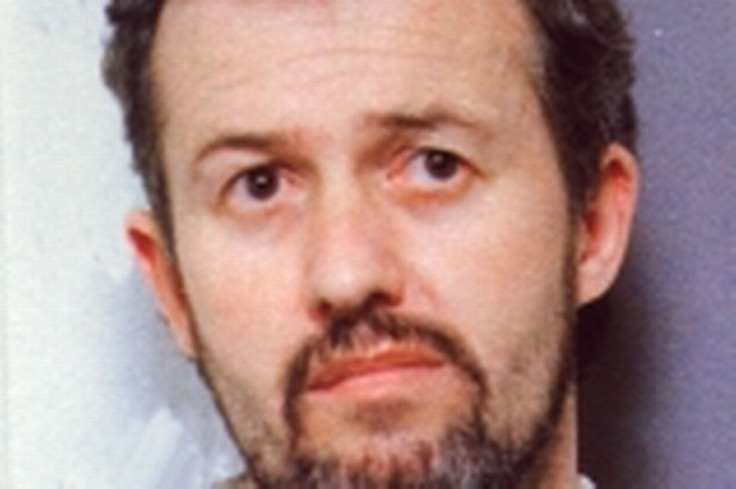 A spokesperson for the NSPCC said: "Bennell horrifically abused young, impressionable boys who trusted him and believed that he held the key to their footballing dreams.
"His victims have spoken with courage about their ordeals and have been instrumental in securing the guilty verdicts against their abuser."
Bennell has already been jailed three times for child abuse offences in the UK and the US.
His offending first came to light after he was jailed in the US for raping a British boy during a football tour in 1994, two years after he was sacked by Crewe Alexandra for reasons which have never become clear.
Bennell, who was described by US authorities as having an "almost insatiable appetite" for young boys, was deported back to the UK upon his release.
He was later sentenced to nine years in prison in 1998 after admitting 23 charges of sexual offences against six boys aged nine to 15 and again sentenced to two years in May 2015 for abusing a 12-year-old boy in 1980.
After pleading guilty at Chester Crown Court to child abuse charges, Bennell admitted he was a "monster" whose "depravity... has ruined lives".
Bennell chose not to appear in the witness box and no evidence was called by the defence during the latest trial. He is due to be sentenced at a later date.