Football sexual abuse hotline gets 'staggering surge' in calls says NSPCC
The charity says 60 calls have been referred to police, three times more than at the same stage of the Jimmy Savile scandal.
A hotline on sexual abuse in football has received an "unprecedented" 860 calls in its first week, the NSPCC has said.
The service was set up in tandem with the Football Association on 23 November and in the first three days, 60 calls were referred to police. The charity said this was more than three times the number than at the same stage of the 2012 inquiry into abuse by Jimmy Savile.
The line was set up after former Crewe Alexandra player Andy Woodward had revealed he had been abused by Barry Bennell, who is at the centre of numerous allegations of sexually abusing other boys.
Since then, a number of ex-players also waived their anonymity to speak publicly about their experiences of sexual assault.
Among the latest to come forward is former Newcastle player David Eatock who told the Guardian about two incidents involving George Ormond, a former junior coach for Newcastle. On Wednesday (30 November) another former Newcastle player, Derek Bell, said he had been abused hundreds of times by Ormond in the 1970s. Ormond was sentenced to six years in 2002 for a string of offences committed over almost 25 years.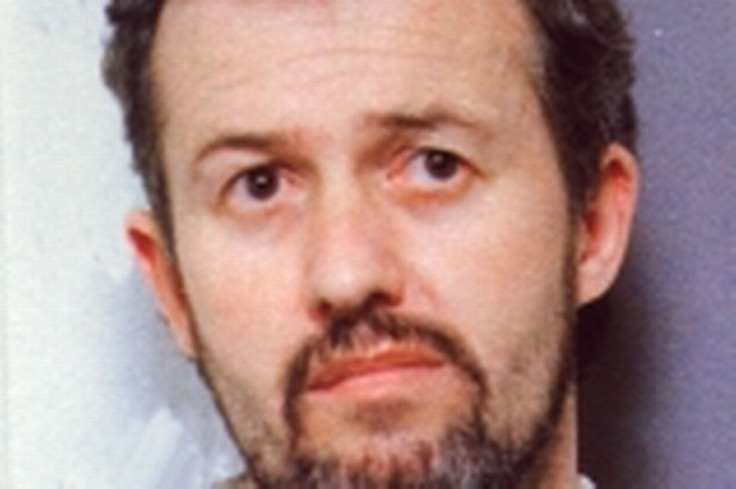 An early mugshot of serial paedophile Barry Bennell
Cheshire Police
Meanwhile The Telegraph reported that Chelsea may have broken Premier League rules by allowing a secret payment to an unnamed former youth-team footballer who had accused the club's ex-chief scout of sexual abuse.
The NSPCC chief executive, Peter Wanless, said: "The number of high-profile footballers bravely speaking out about their ordeal has rightly caught the attention of the entire country.
"We have had a staggering surge in calls to our football hotline, which reveals the worrying extent of abuse that had been going on within the sport."
The Football Association has launched an internal review into what it has done in the past. Now, 14 police forces are investigating allegations of historical child sex abuse in football.
© Copyright IBTimes 2023. All rights reserved.