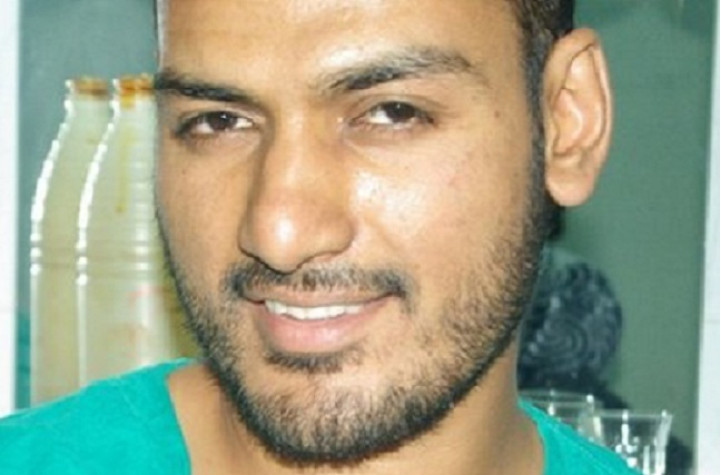 Syrian President Bashar al-Assad faces a compensation claim over British doctor Abbas Khan who died in prison.
Relatives of Khan have unveiled plans to haul the Syrian authorities before the International Criminal Court (ICC) in the Hague.
Khan died in jail in Damascus last December, shortly after writing to family in south London about his mistreatment by his captors.
He was arrested by state authorities only days after travelling to the war-torn country to help victims of the conflict.
His sister Sara Khan said: "At the moment, there are individuals who wanted my brother dead and as a family we should be able to find out who these people are and why.
"We want to take this to the International Criminal Court in The Hague and claim compensation from the Syrian authorities."
A UK court last month found Khan was unlawfully killed while in custody. Syria authorities claim he hanged himself.
Supporters of his family have joined demands for action over his death. Michael Mansfield QC – who represented Khan's family in court – called for the case to be heard by the ICC.
Khan's mother was hailed for her "superhuman" efforts to free her son by travelling to Syria.
Firebrand MP George Galloway said Khan was "murdered" in prison by agents loyal to Assad. But the case to hold Assad's embattled and bloody regime to account threatens to be long and complex.
That is because Syria is not signed up the ICC and the court can only begin proceedings if all 15 countries in the Security Council agree to it. No unanimity on referring Syria to the ICC currently exists to do so.