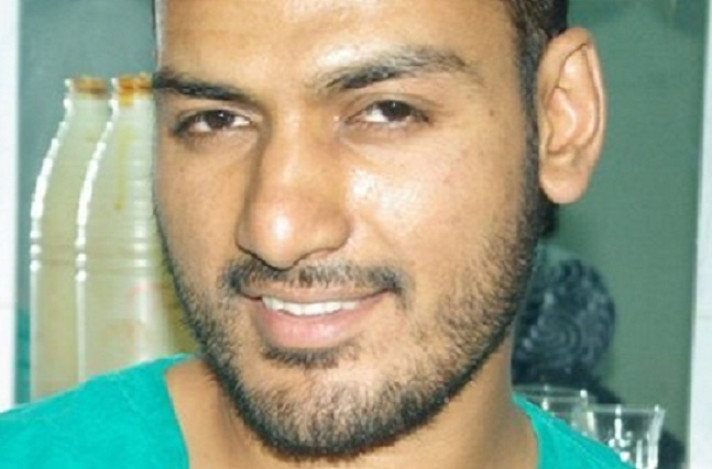 Member of Parliament (MP) George Galloway has claimed a doctor who went to Syria "was murdered" by agents loyal to besieged President Bashar al-Assad
Galloway said he believed the British doctor fell victim to the dictator's brutal regime – which has been accused of war crimes during the long civil war.
The Respect party MP was speaking at the inquest into Dr Abass Khan's death in a jail cell in Syria in 2013.
Dr Khan died while being held prisoner in Syria after he left the UK in 2012, on what his family claim was a humanitarian mission to help casualties of the civil war there.
The Assad regime claim he committed suicide by hanging himself, but his family – who made extensive efforts to get him freed – believe otherwise.
Addressing the Royal Courts of Justice, Galloway said: "I can't say for certain what happened but... that leads me to conclude that he was murdered.
"I immediately called the deputy foreign minister who told me that Dr Khan had committed suicide and went into details of how.
"I said 'I can believe that you believe what you are saying but I don't believe those circumstances as they have been described and nobody else will believe it either.
"And I must tell you that I will not be able to pretend that I believe it. I will have to publicly state that I don't believe it."