Batman v Superman: Dawn Of Justice Easter egg teases Batgirl's involvement and fate
Many thought that Barbara Gordon would appear in Zack Snyder's latest outing. She didn't... but was she mentioned?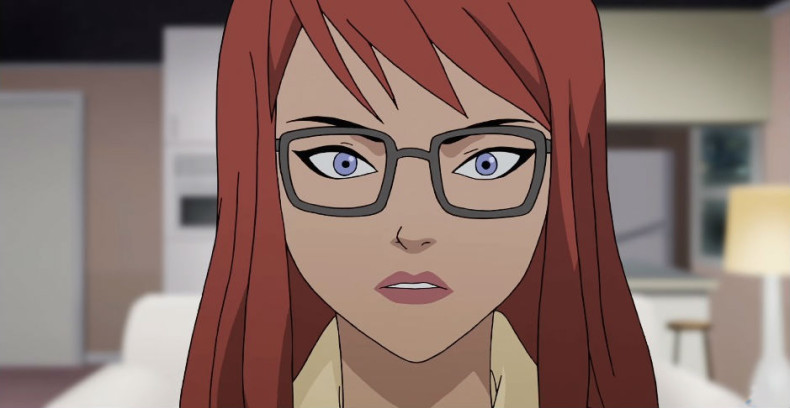 Zack Snyder's Batman v Superman: Dawn Of Justice introduced a plethora of characters to the DC Extended Universe, such as Aquaman, The Flash and Wonder Woman, but fans of the comics are keen to know which other recognisable heroes and villains will pop up in later instalments.
One particular character that fans have been intrigued to learn more about is Barbara Gordon, aka Batgirl; someone who everybody speculated would show up in the Zack Snyder outing but never did.
Did she get a mention though? A nod that only the most eagle-eyed audience member would notice? It appears so.
First spotted by a Reddit user and shared by Comic Book Movie, an Easter egg from the Ultimate Edition may have just told us that in the new silver screen universe, Gordon has already been a superhero and is now an active information broker, working under the alias, Oracle.
The scene offers a quick glimpse at Bruce Wayne's high-tech computer, while Alfred Pennyworth (Jeremy Irons) looks over some data. When looking closely, you can see that something called the Oracle Network is listed as linked to the Batman computer's current network, suggesting that Gordon (as Oracle) is feeding Wayne several inside scoops willingly.
So why can it be assumed that the word Oracle has something to do with Gordon? Well, DC Comics fans will already be aware of the link but those who don't know... and want to... should read on.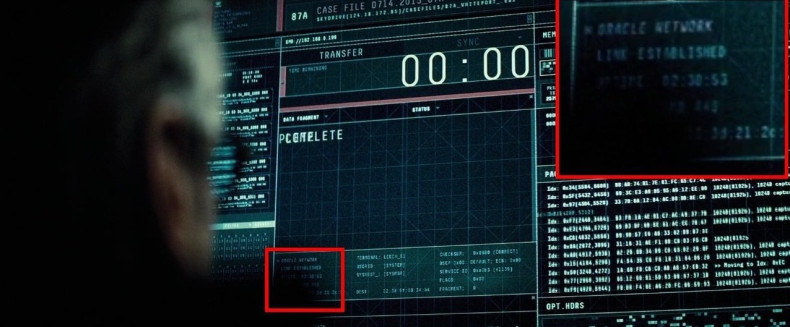 The character goes back to the original comics, where as Head of Gotham City Public Library, Barbara Gordon (daughter of Commissioner James Gordon) was first seen as vigilante Batgirl. She adopts the alter-ego Oracle after she is paralysed when the Joker shoots her during Alan Moore's classic The Killing Joke storyline.
Confined to a wheelchair and unable to fight physically, she uses computers and technology to become a hacking genius and subsequently a source of information, providing insider knowledge to several of her fellow superheroes to aid them in the fight against their enemies.
Throughout her comic book life, Oracle has been a part of both Justice League and Suicide Squad, and seeing as Warner Bros. are developing movies around both of these groups, and seem to be fleshing out their own version of the successful Marvel-technique of connecting all of their feature films together, the idea of her impending introduction makes perfect sense.
Both the standard cut and ultimate edition of Batman v Superman: Dawn Of Justice became available on DVD and Blu-ray on 19 July in the US. It will be released in the UK on 1 August. Snyder's next instalment in the Warner Bros. franchise, Justice League, is currently scheduled for cinematic release on 17 November 2017.
For more entertainment news follow A-List on Twitter @Alistinsider