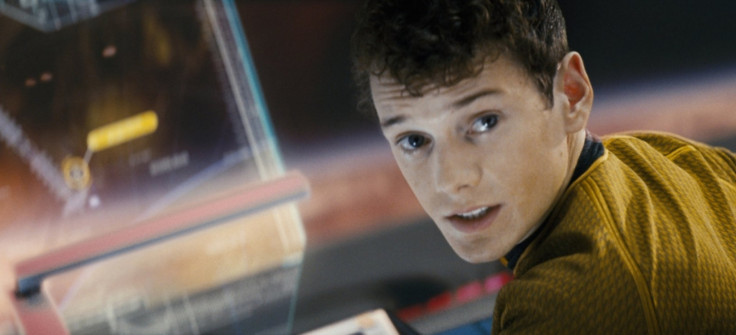 Producer JJ Abrams has stated that no other actor will be brought on board the USS Enterprise to play Ensign Pavel Chekov in any future instalments in the franchise out of respect to Anton Yelchin. The actor portrayed the character in both the 2009 reboot, sequel Star Trek Into Darkness and upcoming outing Star Trek Beyond, before dying in a freak accident last month.
"I would say there's no replacing him," the American film-maker told the Toronto Sun when asked whether Paramount Pictures would do so. "There's no recasting. I can't possibly imagine that, and I think Anton deserves better."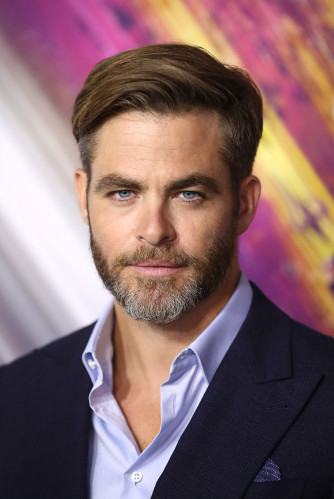 When pressed on whether this meant that Chekov might potentially face a fictional death in the films, Abrams added: "I have thought about it, we're working on it, and it's too early to talk about it. We knew going into this movie it would be a bit of a heartbreak just because of Leonard [Nimoy – who died in February 2015], but we had no idea just how devastating events would become."
Yelchin was killed on 19 June after his Jeep Grand Cherokee rolled and pinned him to a mailbox. He was 27 years old. A friend of his reportedly found his body outside his home in California at around 1am, trapped against the gate between the 2.5 ton vehicle and a brick mailbox.
Chris Pine, who plays Captain Kirk in the newer movies, also addressed how difficult it has been for he and his fellow cast members to promote Star Trek Beyond so soon after Yelchin's death.
"This has been a very difficult tour, because we recently lost a good friend of ours who is in the film, and it feels so weird to have to go out and sell this film after the loss of someone very close," he told the Evening Standard recently. "We'll miss him greatly."
Directed by Justin Lin and also starring Zachary Quinto, Zoe Saldana, Karl Urban, Idris Elba and Simon Pegg, Star Trek Beyond will be released in UK and US cinemas on Friday 22 July.
For more entertainment news follow A-List on Twitter @Alistinsider