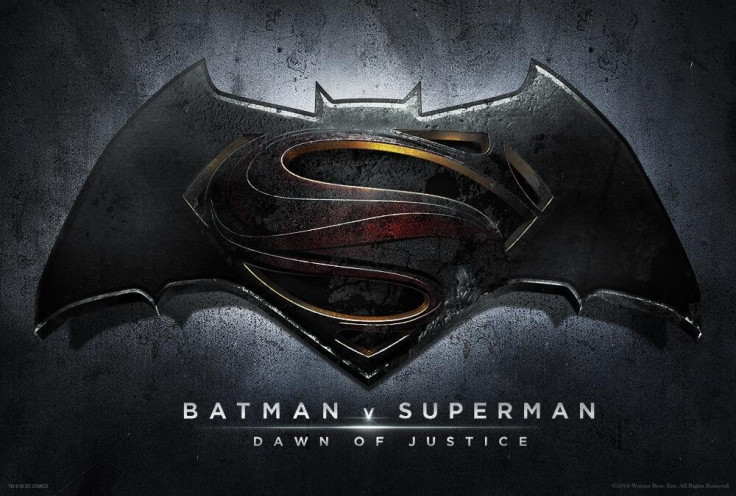 An epic standalone Batman v Superman: Dawn of Justice sequence - possibly featuring the iconic battle between Batman and Superman - is in the works, according to Weta Digital's senior visual effects supervisor Joe Letteri.
Letteri dropped the spoilers during a recent interview with Collider. He revealed that the eagerly-awaited superhero flick will feature a memorable scene like the "Krypton sequence" from the movie's prequel, Man of Steel.
"The sequence that we're doing is sort of self-contained, and I don't think you would've seen any of that yet. I can't really give any away, but it is a standalone sequence and I think you'll be able to pick it out when you do see it," Letteri said.
Reportedly, the said sequence is not the one that was unveiled during the 2014 San Diego Comic Con (below) which gave a small glimpse of the iconic battle between Batman and Superman.
Weta Digital is the company behind the visual effects of Batman V Superman: Dawn of Justice and the recently released The Hobbit: The Battle of Five Armies.
Batman V Superman: Dawn of Justice stars Ben Affleck, Henry Cavill, Gal Gadot, Amy Adams, Jesse Eisenberg and Diane Lane among others. The cast and crew recently finished principal photography and the movie is now in its post-production phase. The film is scheduled to hit the theatres on 25 March, 2016.