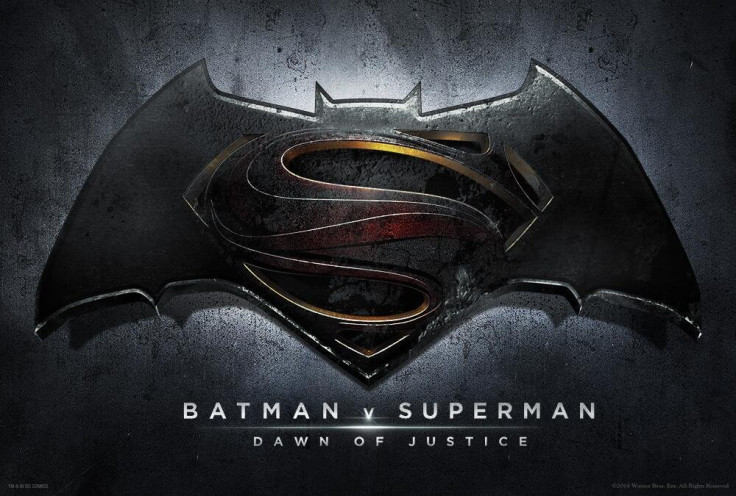 Looks like this could be the release date for the eagerly-awaited Batman v Superman: Dawn of Justice first trailer:
As per latest reports, the trailer will premiere alongside the release of Warner Bros' upcoming action film - Mad Max: Fury Road - which opens on 15th May, 2015. (via Latinos Post)
Even though the studio has not made any official announcements regarding the trailer, May 2015 seems about the right time for the trailer to release, with the film set to hit theatres in March 2016.
"The Batman vs Superman filmmakers are yet to make any formal announcement about the trailer, and there's no official basis for the premiere rumour. But the fact that both Dawn of Justice and Fury Road are big, heavily anticipated Warner Bros blockbusters lends some credence to the suggestion," states The Telegraph.
Batman v Superman Dawn of Justice: Lois Lane reveals Batman's true identity? First trailer release update
However, there's also a strong possibility that the first trailer might just hit the web much earlier... maybe around the end of February or early March.
Previous reports have suggested that the BvS trailer is complete and "ready to go" and a couple of weeks back, strong rumours started circulating about the trailer getting leaked online on 4chan.
Batman v Superman Dawn of Justice: First trailer leaked online on 4chan? Here's how it plays out
With teaser trailers of several other big films releasing a year in advance, fans can definitely look forward to getting their first look at Batman v Superman sooner than expected.