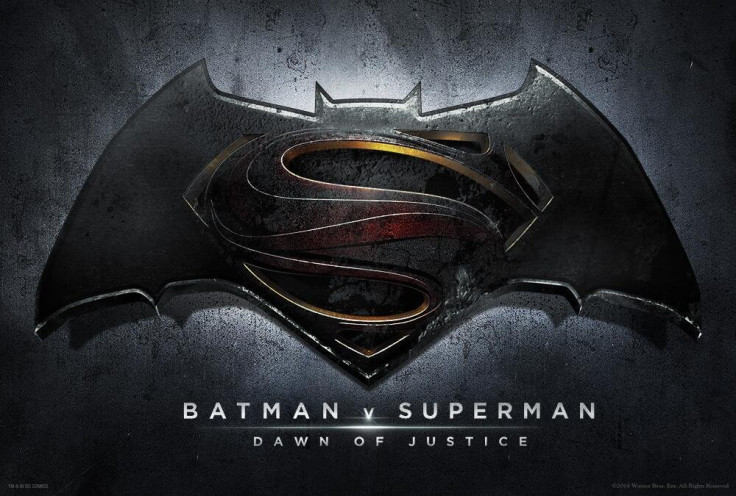 A teaser trailer of Batman v Superman: Dawn of Justice has reportedly leaked online, and going by reports, it seems like fans wanted the trailer to be Batman-focused, which it is.
According to Moviepilot, the trailer has been leaked on the internet and revealed on 4chan.
Check out the description of this teaser below: (via Moviepilot)
As per the website, the hard-to-find leaked trailer is "floating around the web and very few people have actually seen it."
So maybe this is just one of the many rumours about the first trailer of Batman v Superman, or it could be the real thing. That remains to be seen.
However, if the trailer did actually leak online then maybe the people at Warner Bros immediately got to work and pulled it off the web - the way they did for the leaked comic con trailer.