Batman v Superman: Dawn of Justice will primarily focus on the clash between the two iconic superheroes. But along with that, it will also set the stage for the subsequent Justice League movie with most of the characters confirmed to appear in the upcoming film.
As per earlier rumours, the Justice League line-up of heroes will be based on the DC Comics' new 52 iteration.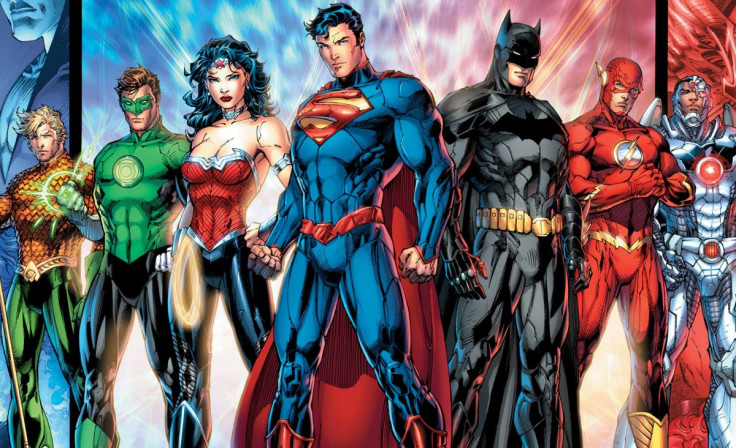 It looks like the makers plan to introduce a majority of the JL members in Batman v Superman itself. Here's how:
Apart from Batman and Superman, BvS will introduce Wonder Woman with reports suggesting that even though she doesn't have a full fledged role; it's more than a cameo.
The movie will also feature Cyborg – not much has been shared about the role yet.
Jason Momoa will play Aquaman in the movie. Fans were not sure whether Aquaman will surface in BvS but in a recent interview, actress Amy Adams (Lois Lane) spilled the beans regarding Aquaman's presence in the film.
Which leaves out only the Green Lantern and The Flash. While Warner Bros has already cast Ezra Miller as the speeding superhero, no name has been linked to the Green Lantern role yet, in spite of the studio announcing a solo film.
Filming for BvS is officially complete so it's quite unlikely that these two superheroes will feature in the movie as well. However, with more than a year for the film to release – one can't rule out the possibility of director Zack Snyder ending the film with all JL team members assembled. After all, it is titled 'Dawn of Justice'.