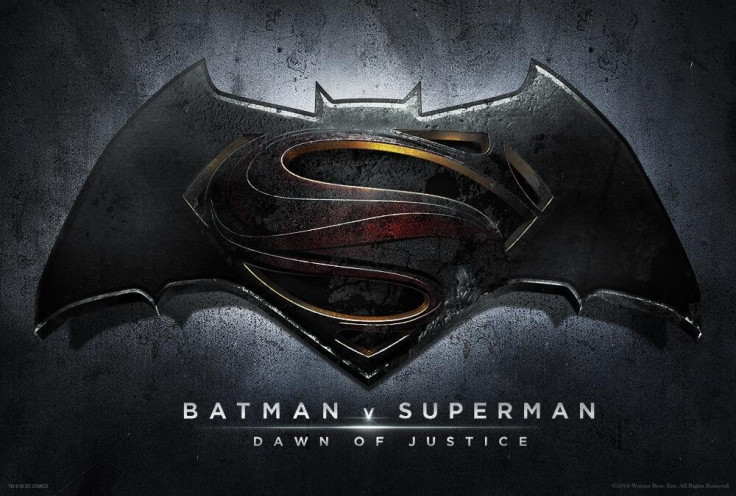 Contrary to what fans might believe, Lois Lane will be playing quite a significant part in Batman v Superman: Dawn of Justice.
Actress Amy Adams, who plays Superman's love interest in the film, recently teased some interesting plot details and the nature of her role.
Adams told Moviefone that she will be sharing scenes with Batman/Bruce Wayne in the film. "He [Ben Affleck] looks fantastic. And the work that I did with him, I think it's going to be great," she said.
During an earlier interview, Adams also stated that Lois Lane will be playing an important role in the movie: "Lois is still sort of like the key to the information, you know? She's the girl going out and getting it and figuring it out and putting it together and all of that, so she's very much involved," she told Collider.
Based on what Adams has shared, and given that Lois is one of the best investigative journalists in the world of DC Comics, there is a possibility that she discovers the true identity of Batman.
"She figures it out herself as opposed to discovering it accidentally. Adams already mentioned that Lois will be the 'key to the information' in the film, so maybe during the course of one of her investigations, she realises that Batman showed up in Metropolis at the same time that billionaire industrialist Bruce Wayne did, and puts the pieces together," speculates a CinemaBlend report.
If this turns out to be true, it'll be interesting to see whether she shares this vital info with Superman or decides to keep it to herself.
Meanwhile, fans are wondering about the first Batman v Superman trailer that was reportedly leaked online on 4chan last week. Did it really happen or was it just a rumour?
While some reports state that it did surface online but was immediately taken down by Warner Bros, others believe that it was just a rumour.
But as filming for the movie is officially complete, and as it's slated for release in March 2016, one can assume that a teaser trailer can be unveiled between February and March 2015.