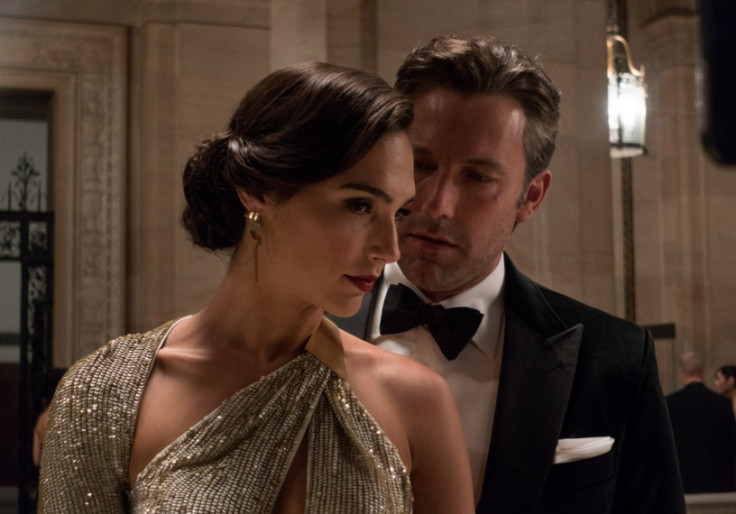 In a lot of ways, Wonder Woman will be to the DC Cinematic Universe what Thor is to Marvel's. The popular DC heroine may play a significant part in setting up The Justice League films where the threat goes much beyond the Earthy Lex Luthor's devious plans.
Producer Charles Roven shared some production and filming updates on Wonder Woman, in his recent interview with Collider. He revealed that they're set to begin shooting towards the end of November and also confirmed that the two-part Justice League will not be shot back-to-back.
"We're making most of Wonder Woman [in the U.K.] and we're also making most of Justice League there," Roven stated. "JL One... We're definitely gonna be shooting Part One in the first or second quarter of next year."
After wrapping up their UK schedule, the cast and crew of Wonder Woman will move to Basilicata in Italy that "many fans believe will double for the fictional Amazonian island of Themyscira," reports ComicBookMovie.
Not much is known about the plot of Wonder Woman so it's hard to determine how the storyline will link to The Justice League (Part 1) that is slated to release soon after. Director Zack Snyder had briefly spoken about the studio's big plan regarding the DCU and teased that the Wonder Woman script and story will support JL.
"What we are doing is ground up all the way. It is one giant story," Snyder told Empire Magazine earlier in the year. "The first thing we had was the Justice League concept. The other movies, in a way, have to support that. That is our Wonder Woman, our Aquaman. They have their own creative concepts that supports them, but they do serve Justice League in the coming together of those heroes."
Wonder Woman hits theatres on 23 June 2017, while Justice League: Part One is slated to release on 17 November 2017.