Batman v Superman Dawn of Justice runtime revealed: Is it the longest superhero film?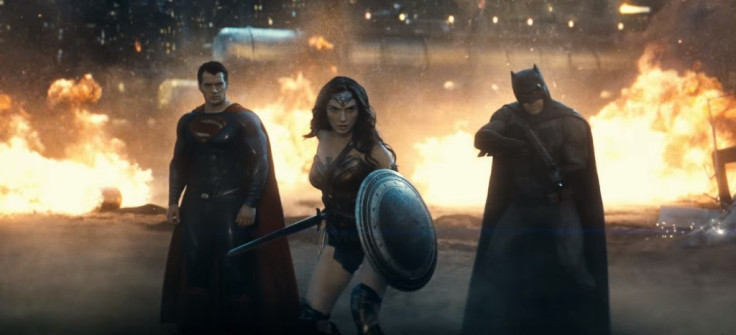 After watching some of those amazing trailers and TV spots, fans are eagerly awaiting for Batman v Superman to hit screens. It is one of the most highly-anticipated superhero films of all time - and for good reason. It has got a kickass new Bat, a decent Superman, Wonder Woman and then there are the rumoured cameos from the likes of Aquaman, The Flash and Green Lantern. Would you ever want a film like that to end? Not me.
Nonetheless, the good news is that the total runtime for Batman v Superman is at par with some pretty epic films like Lord Of The Rings and Avatar. We're in for 2 hours and 31 minutes of awesomeness. For comparison, that's eight minutes longer than Man of Steel, nine minutes longer Avengers: Age of Ultron, but 13 minutes shorter than The Dark Knight Rises, which apparently holds the record of being the longest superhero movie.
So looks like the film will take its time to play out the epic feud between Batman and Superman before it sets the stage for The Justice League. With a longer runtime, chances of the film featuring the much-talked about Flash and Green Lantern cameos have also strengthened.
As per plot rumours, the first and second acts of the movie are all about the Batman v Superman part while the third and final act focuses on The Justice League part.
Directed by Zack Snyder, Batman v Superman: Dawn of Justice opens in theatres on 25 March 2016.
© Copyright IBTimes 2023. All rights reserved.