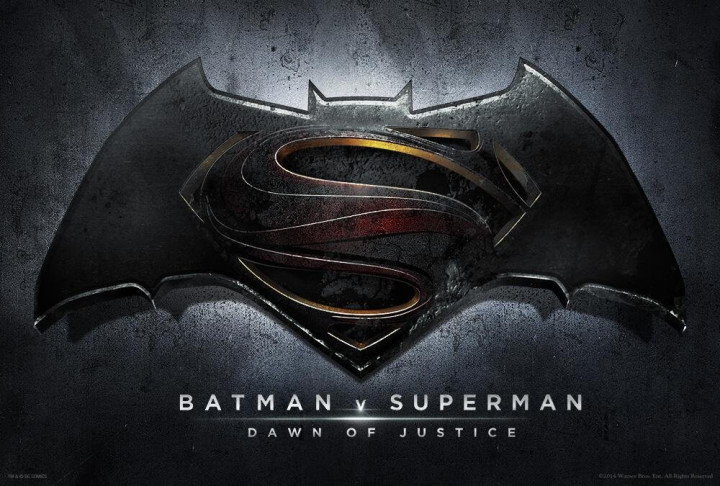 The Batman v Superman: Dawn of Justice trailer which was shown at the 2014 San Diego Comic Con in July is back online.
The trailer, meant for just "presentation purposes" according to a Warner Bros executive, had leaked online for a brief period after it was shown at the event. But WB pulled out the video soon after.
Now it seems the leaked trailer has surfaced online again, and you can watch it below:
With regards to the full length trailer of the film, which could be released this December, IB Times UK had carried out a POLL asking fans what they expect from the eagerly-awaited trailer.
Going by the results, some fans expressed their interest in wanting to see more of Batman in the trailer than anything else.
Well, it remains to be seen how director Zack Snyder plans to present the first look of the much awaited superhero team-up flick.
Check out this recent video of Batman vs Darth Vader, which has gone viral online:
Batman v Superman: Dawn of Justice is slated to release on 25 March, 2016.