Batman v Superman Dawn of Justice: Wonder Woman battles Doomsday in new trailer?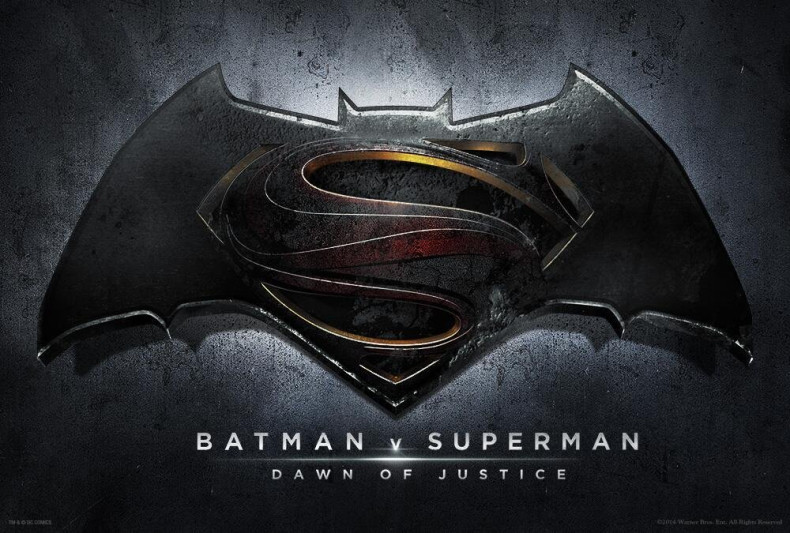 Batman v Superman: Dawn of Justice star Henry Cavill recently spoke about the in-progress DC Cinematic Universe teasing a "big plan" that the studio has in place.
"There's a big plan in place at WB [Warner Bros] for the whole DC franchise. So, all of this stuff ties in. They're not thinking from movie to movie, they're thinking from a big tent pole type thing and each story has its own story, which is attached to the major issue. Yeah, there's a big plan," Cavill told Uproxx.
While Cavill's statement does not necessarily reveal a lot, it definitely echoed director Zack Snyder's earlier comments about the DCU.
"What we are doing is ground up all the way. It is one giant story," director Zack Snyder told Empire Magazine. "The first thing we had was the Justice League concept. The other movies, in a way, have to support that. That is our Wonder Woman, our Aquaman. They have their own creative concepts that supports them, but they do serve Justice League in the coming together of those heroes."
Meanwhile, a latest report by Heroic Hollywood, around the plot of the film, again brought the whole Doomsday rumours into spotlight. According to the website, the deadly Superman villain is the one battling Wonder Woman in the latest trailer (below).
"She [Wonder Woman] has an integral scene in the big showdown with Doomsday. I think glimpses of the mega fight were shown and hinted in the trailer as well," states scoopster Umberto Gonzalez. "During the fight with Doomsday, Wonder Woman draws that awesome sword of hers, swings it at Doomsday and manages to chop off the hand of the beast!"
"Wonder Woman is bad--s and got skills but don't count Doomsday out! He is still in the fight! Complications ensue because a BONE BLADE grows back where Doomsday's hand used to be!"
Batman v Superman: Dawn of Justice opens in theatres on 25 March 2016.