Batman v Superman: The Joker and The Riddler came close to being in this movie, reveals Zack Snyder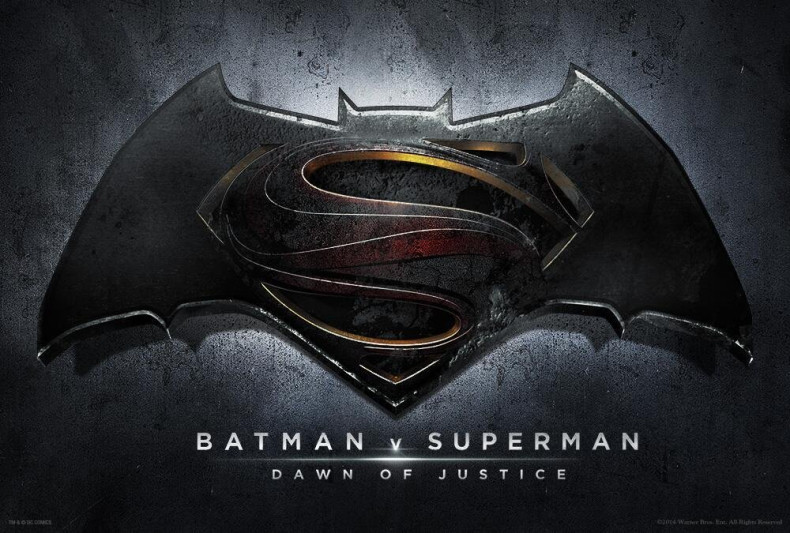 Lex Luthor and Doomsday are the two primary villains in Batman v Superman: Dawn of Justice — but fans will be surprised to know that the makers had plans of featuring two iconic Batman villains into the storyline. Unfortunately (or fortunately, if you remember what happened with Spider-Man 3), they didn't quite make the script's final draft.
Talking to Collider recently, director Zack Snyder revealed some initial plans the makers had discussed for the film.
"The Joker and The Riddler both came close to being in this movie," Snyder confirmed. "We talked about the possibility of putting them in. [Screenwriter] Chris Terrio and I talked about it a lot and felt that their mythological presence is felt in the movie and that's cool, but I didn't want to get my eye too far off the ball because I needed to spend the time, frankly, with Batman and Superman to understand the conflict."
While The Riddler has not even been confirmed to feature in the DC Cinematic Universe as yet, ComicBookMovie reports that scenes involving The Joker were never actually shot for Batman v Superman. This seemingly debunks rumours that Jared Leto makes a cameo appearance in the film, even in the R-Rated director's cut.
Batman v Superman: Dawn of Justice opens in theatres on 25 March 2016.