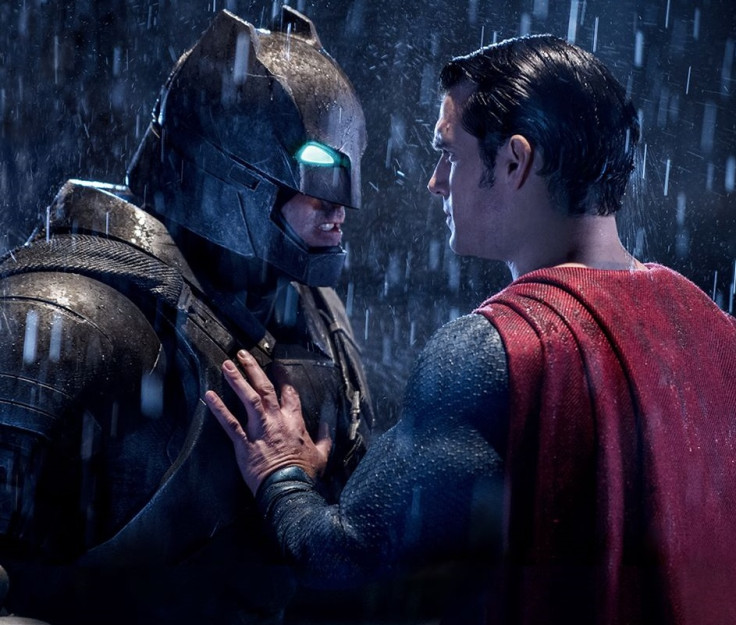 Batman v Superman: Dawn of Justice producer Brett Ratner has slammed movie review aggregate site Rotten Tomatoes for being "the worst thing that we have in today's movie culture".
Speaking at Sun Valley Film Festival, the Hollywood magnate argued that real "film criticism has disappeared", in reference to a crude positive and negative scoring system.
"I think it's the destruction of our business", he told the audience at the Idaho event. "I have such respect and admiration for film criticism. When I was growing up film criticism was a real art. And there was intellect that went into that. And you would read Pauline's Kael's reviews, or some others, and that doesn't exist anymore.
"Now it's about a number. A compounded number of how many positives verses negatives. Now it's about 'what's your Rotten Tomatoes score?' And that's sad, because the Rotten Tomatoes score was so low on Batman v Superman I think it put a cloud over a movie that was incredibly successful.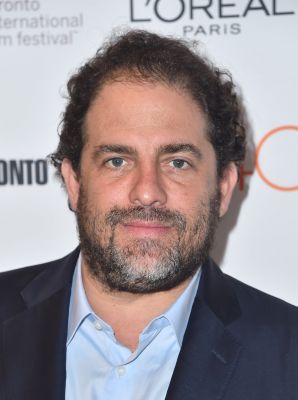 "People don't realize what goes into making a movie like that," Ratner continued. "It's mind-blowing. It's just insane, it's hurting the business, it's getting people to not see a movie. In middle America it's, 'Oh, it's a low Rotten Tomatoes score so I'm not going to go see it because it must suck.'
"But that number is an aggregate and one that nobody can figure out exactly what it means, and it's not always correct. I've seen some great movies with really abysmal Rotten Tomatoes scores. What's sad is film criticism has disappeared. It's really sad."
There seems to several sides to this argument, and realistically, it's pretty indeterminable which one is actually right. At the end of the day, the movie industry is a business like Ratner suggests, and no one could argue that Batman v Superman failed commercially.
The same could be said for Suicide Squad, which Ratner also produced, which earned a decent $745.6m at the box office.
Despite its hefty $250 million (£200m) budget, the film still managed to gross around $623.3m worldwide and almost certainly made a lot more when it came tosales of merchandise and home entertainment copies.
That, in the most basic sense of the phrase, is a success, and warranted many sequels to go into development at Warner Bros. Pictures (which will go on to make the studio more money).
On the flip side, there are some serious flaws in the Rotten Tomatoes ranking system. Critics' reviews are very rarely wholly negative nor completely positive, with many seldom pointing out what worked and what didn't in each film they focus on.
Instead, each think-piece is either scathing or approving by use of determined percentages – and then advertises the score as such.
Then again, to further complicate things, one could argue that fair film reviews are still out there for cinema-goers to read (with Rotten Tomatoes linking to them no less). But it's fair to see why Ratner is opposed to the generalised scores the website showcases as some fans might just take those – and the shortened summaries that accompany them – at face value.