Batman v Superman Script Fake? Report Claims Kevin Smith was Hired To Write And Leak 'Fake Script'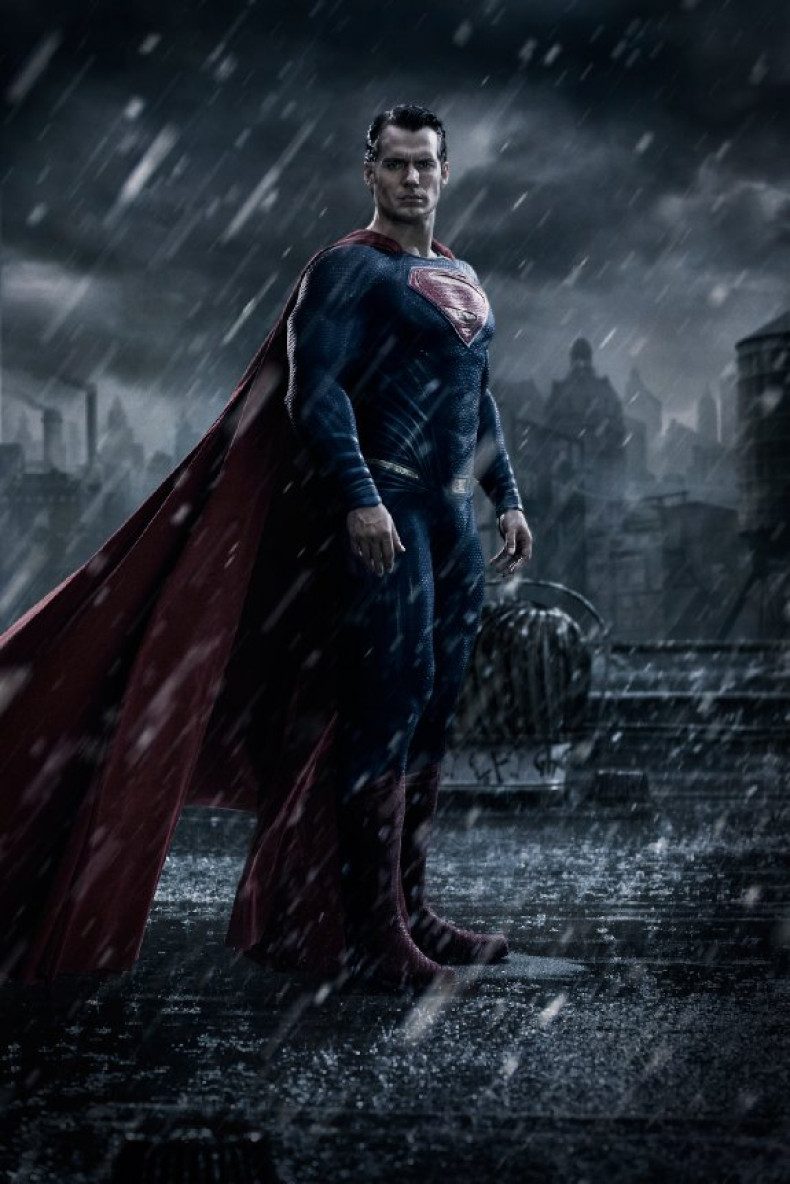 Last week was great for Batman V. Superman: Dawn of Justice fans when the first look of Henry Cavill as Superman in the sequel was released.
The internet was also abuzz with the news of four more villains to feature in the DC Comics' superhero movie. But the recent shocking rumour of a 'fake script' written by director Kevin Smith has stunned the fans.
According to a report of entertainment website MovieWeb, one of their sources "deep within the Batman v Superman: Dawn of Justice production," has told them that Warner Bros hired the Clerks director to write and leak a fake script for the superhero movie, in a bid to avoid actual spoilers from the real script getting out.
The website's report reads:
"Kevin Smith wrote the screenplay in conjunction with Warner Bros, with the studio purposely leaking the script to various movie bloggers and sites, helping to throw the scent off what director Zack Snyder was actually attempting to accomplish with Batman v Superman."
The report also claims that the innovative step by Warner Bros has helped director Zack Snyder to achieve the best directional output from the latest superhero movie.
This suggests that all the spoilers regarding multiple super villains, fight sequences between Batman and Superman, and the Joker being the movie's main antagonist may not have any truth to them whatsoever.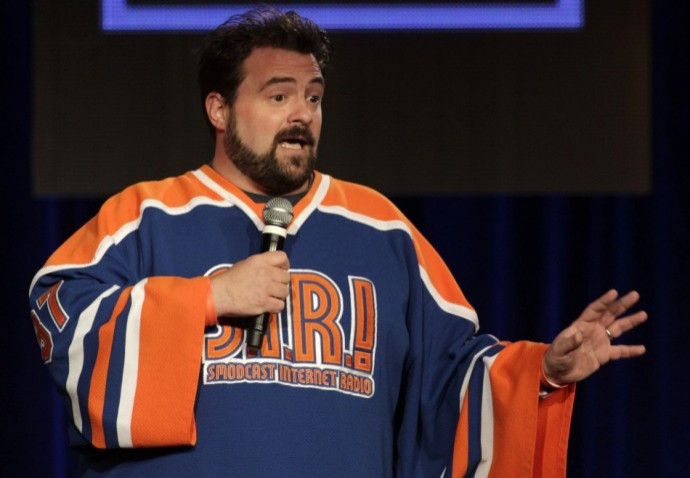 Kevin Smith has not commented on the fake script rumours.
Reuters
The excerpts of the letter received by Movieweb read:
"Late last year both Charles Roven and Zack Snyder approached Kevin Smith with a early treatment for the film and It was Kevin Smith who came up with the idea to write an entire screenplay based on it but with several huge red herrings and changes which do not appear in the final film. These include plot points and characters etc etc. and 'leak' it online."
In a recent interview with USA Today, Snyder teased a different meaning to 'v' in the title Batman v Superman and the equation between the two superheroes.
"It's cooler to see a crusty old Batman beating the snot out of guys," Snyder told USA Today. "But suffice it to say there is a 'v' in between their names is a way to keep it from being a straight 'versus' movie, even in the most subtle way."
Batman V. Superman: Dawn of Justice also stars Ben Affleck as Batman and the movie is slated to premiere in theatres on 6 May, 2016.