Batman v Superman smashes records with $424m global box office debut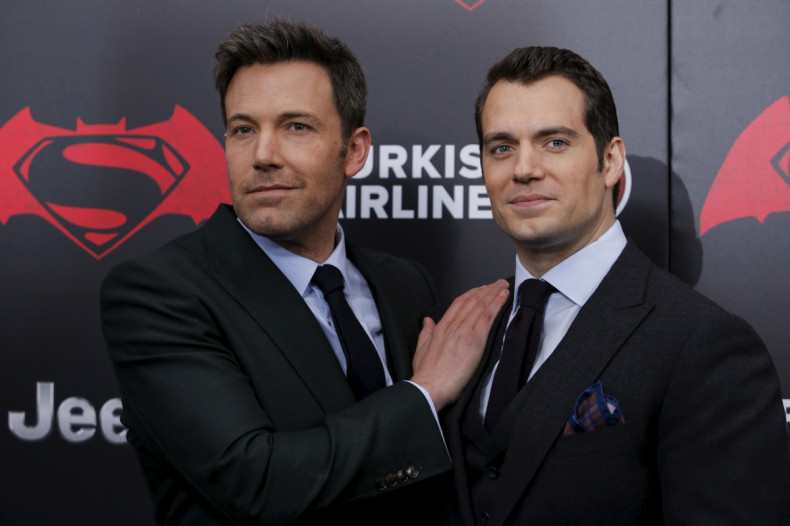 Batman v Superman: Dawn of Justice topped the global box office in its opening weekend, with the biggest overseas debut ever for a superhero film. The Man of Steel sequel took $254m (£180m; €228m) from 66 markets in its first five days, the fourth-biggest for any movie, despite lukewarm reviews from critics.
In the US and Canada, the Zack Snyder movie soared to a record March opening of $170.1m for a global total of $424.1m – the fourth-best ever for a superhero film after three Marvel titles.
The superhero brawler is the first live-action film featuring both Superman and Batman, and the first to feature portrayals of Wonder Woman, Aquaman, Flash and Cyborg. It cost an estimated $250m to make.
"There is no question this is an extraordinary achievement," Warner Bros distribution head Jeff Goldstein was quoted as saying by Hollywood Reporter. "Clearly, audiences have embraced it and we are already seeing repeat business. Often, there's a disconnect between critics and audiences."
Critics have widely panned the film, which stars Henry Cavill as Superman and Ben Affleck as Batman.
It holds a 29% approval rating on review aggregator Rotten Tomatoes, which assigned an average score of 5 out of 10 based on multiple reviews.
However, a 73% audience approval rating on the same website suggests moviegoers are more forgiving of the superhero epic.
'Critic-proof'
IBTimes UK's Amy West praised Affleck's performance as Batman and Jesse Eisenberg's Lex Luthor, but found little else to like in a "cluttered" and "clunky" film. The Daily Telegraph called it a "meat-headed humourless mess" that defied "common sense and logic".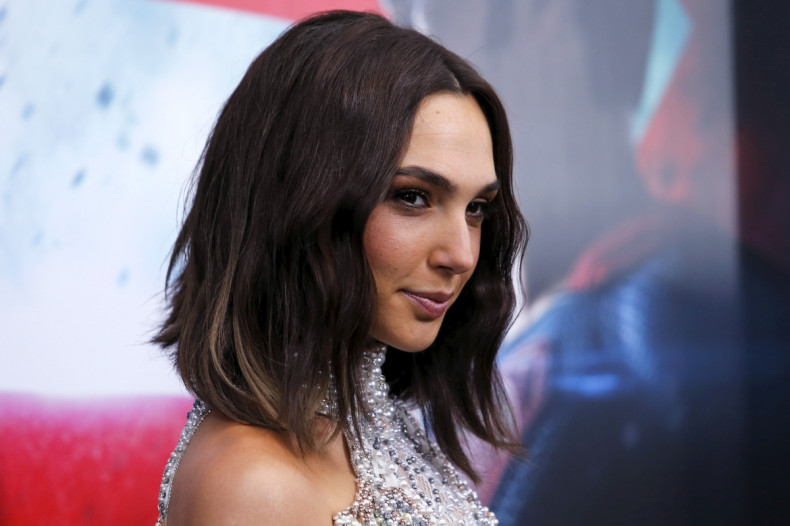 "No major blockbuster in years has been this incoherently structured, this seemingly uninterested in telling a story with clarity and purpose," it said. "The opening weekend of Batman v Superman was always going to be critic-proof – this is a film for fans of all ages of the iconic comic book characters," box-office analyst Jeff Bock told Hollywood Reporter.
"However, the key element here is successive weekends, which will likely suffer greatly. As it stands, Batman v Superman will likely drop like a rock in its second weekend. Easter was golden for Batman v Superman, but the aftermath might be rotten eggs."