Batman v Superman: Dawn Of Justice skewered by critics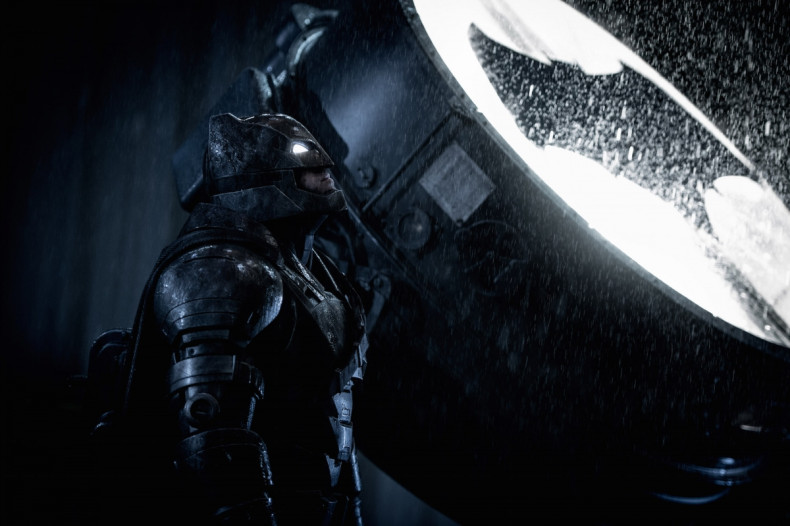 Critics have been left unimpressed by Zack Snyder's Batman v Superman: Dawn of Justice, calling it "overstuffed" and "incoherent". The superhero brawler, a sequel to 2013's Man Of Steel, opens across UK cinemas on 25 March.
IBTimes UK's Amy West praised Ben Affleck's performance as Batman and Jesse Eisenberg's Lex Luthor, but found little else to like in a "cluttered" and "clunky" film.
The Daily Telegraph said it was a "meat-headed humourless mess" that defied "common sense and logic".
The New York Times added that it was "overstuffed and preposterous".
"Batman v Superman isn't fun, and it isn't thinking, either," said the paper's A O Scott.
The Atlantic summed it up as a "tiresome, ill-tempered film, and one too lazy even to earn its dismal outlook".
It is the first live-action film featuring both Batman and Superman, and the first one to feature portrayals of Wonder Woman, Aquaman, Flash and Cyborg.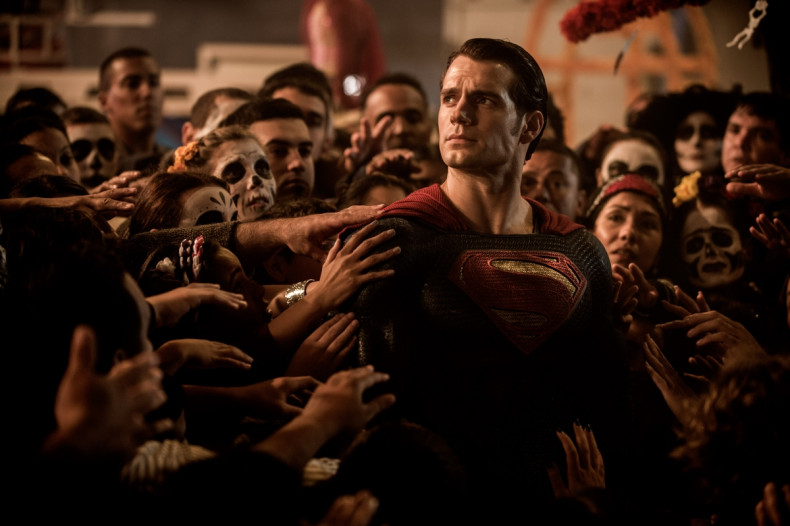 The Guardian was mildly positive in its review of the film, reserving praise for Affleck's "careworn" portrayal of Batman, but criticised its sombre tone. "It's tough to take all the hardcore emoting seriously, particularly as the emotional heavy lifting is designed to be done by the occasional maudlin line in brief pauses between the explosions," it said.
"For a film so concerned with its characters' inner lives, there's a fundamental disconnect going on here – enough to make you yearn for the lighter touch of the Marvel films."
Forbes said the best moments of the film resemble "a feature length adaptation of a series of Alex Ross paintings in all their naturalistic glory", but added: "Amid the visual treats is an utter mess of thinly sketched characters, haphazard plotting, surprisingly jumbled action, and 'cut your nose to spite your face' world building."
Batman v Superman: Dawn of Justice released worldwide on 25 March.