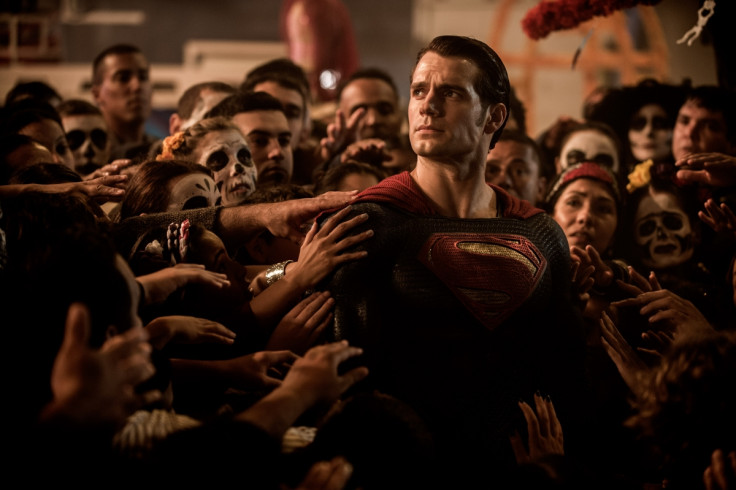 Batman v Superman: Dawn of Justice has set a box office record in North America for best opening day for a film released in March. Zack Snyder's superhero brawler, a sequel to 2013's Man of Steel, took $82m (£58m) on 25 March, according to the Hollywood Reporter.
It marks the fourth-biggest opening day for any movie, easily surpassing the box office debut of the last Batman film, The Dark Knight Rises, which took $75.7m when it opened in 2012. Hollywood Reporter said Batman v Superman is on track for an impressive $172m opening weekend in North America. This is despite critics panning the film, which stars British actor Henry Cavill as Superman and Ben Affleck as Batman.
It holds a 29% approval rating on review aggregator Rotten Tomatoes, which assigned an average score of 5 out of 10 based on multiple reviews. However, a 73% audience approval rating on the same website suggests moviegoers are more forgiving of the superhero epic.
Scathing reviews
IBTimes UK's Amy West praised Affleck's performance as Batman and Jesse Eisenberg's Lex Luthor, but found little else to like in a "cluttered" and "clunky" film. The Daily Telegraph called it a "meat-headed humourless mess" that defied "common sense and logic".
"No major blockbuster in years has been this incoherently structured, this seemingly uninterested in telling a story with clarity and purpose," it said. The New York Times added that it was "overstuffed and preposterous".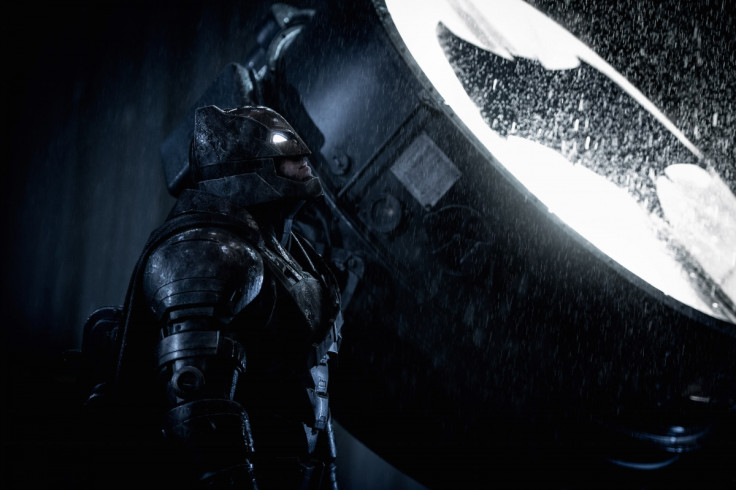 "Batman v Superman isn't fun, and it isn't thinking, either," said the paper's A O Scott. The Atlantic summed it up as a "tiresome, ill-tempered film, and one too lazy even to earn its dismal outlook".
Batman v Superman: Dawn of Justice is the first live-action movie featuring both Batman and Superman, and the first to feature portrayals of Wonder Woman, Aquaman, Flash and Cyborg. It cost an estimated $250m to make.
Forbes said the film raked in $137.9m in 17 international territories on opening day, bringing its worldwide total to $219.9m.