Battle for Sangin: Taliban advances on desperate Afghan resistance as UK and US deploy special forces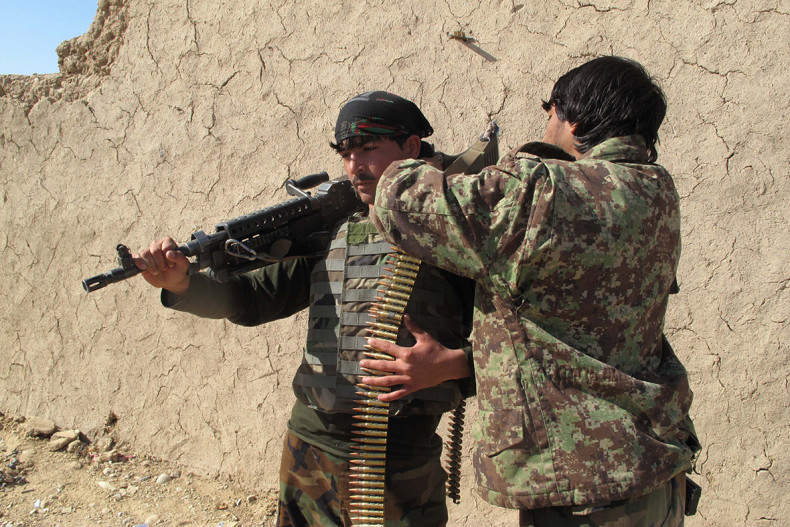 Afghan forces and Taliban militants are locked in a deadly fight to control the strategic district of Sangin in Helmand province after it was partly seized by insurgents, according to officials.
Government forces were struggling to hold the police headquarters in the town of Sangin after Taliban fighters launched a siege on administrative buildings. The Islamist group claimed it controlled the whole Sangin district but the Helmand governor and police dismissed those reports as "totally false".
Reports in The Times and Wall Street Journal said the SAS and US special forces have been rushed to the battle to help retake lost ground in the province. The deployment reportedly includes at least one SAS unit of around 30 soldiers who were operating alongside American special forces and the Afghan National Army.
Sangin district, once the centre of operations for international forces in Afghanistan, has fallen to Taliban control several times over the years and fighting there has caused significant casualties among Afghan and international forces. It has been calculated that of the 450 British troops killed during the campaign in the country, more than 100 died in Sangin.
On 20 December, Helmand deputy governor Mohammad Jan Rasulyar launched a dramatic appeal to Afghan president Ashraf Ghani on Facebook about the dire security situation in Helmand province. Through the open letter, he claimed he had not received enough attention from authorities about the siege of Sangin district.
"We had to take to social media to reach you as Helmand is falling into the hands of the enemy and it requires your immediate attention," Rasulyar wrote in his Facebook post to Ghani.
His statement was echoed by the head of Helmand's provincial council, Muhammad Kareem Atal, who said about 65% of Helmand was now under Taliban control. He said: "In every district either we are stepping back or we are handing territory over to Taliban, but still, until now, no serious action has been taken."
More than 2,000 security forces personnel had been killed fighting in Helmand in 2015. Taliban forces attacked Nad Ali, Kajaki, Musa Qala, Naw Zad, Gereshk and Garmser districts in Helmand in recent months.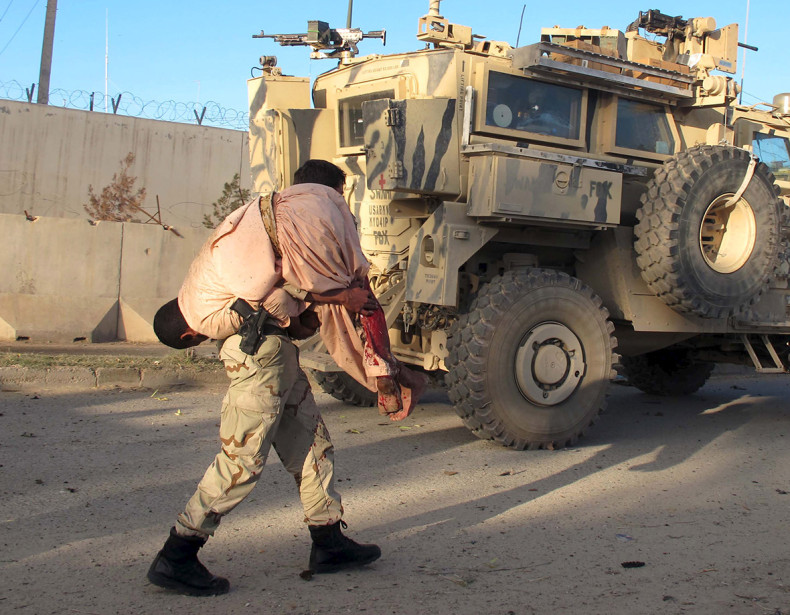 In response to the crisis, Britain announced a small number of UK personnel have been deployed to Camp Shorabak in Helmand province in an advisory role. "These personnel are part of a larger Nato team, which is providing advice to the Afghan National Army. They are not deployed in a combat role and will not deploy outside the camp," a Ministry of Defence spokesman said.
Earlier, Afghan police commander Mohammed Dawood issued a dramatic plea through the BBC for help in fighting the Islamist group, saying he was surrounded by militants and desperately needed help.
"The bazaar is closed. We have been surrounded for the past two days," commander Dawood told the BBC's Mahfouz Zubaide. "I have casualties lying around me. We haven't eaten for the past two days. If we don't get support in the next hour or so, our fighters will be captured alive. We only have the police HQ under our control and have a battalion of the national army with us. The district office and the intelligence directorate are under enemy control."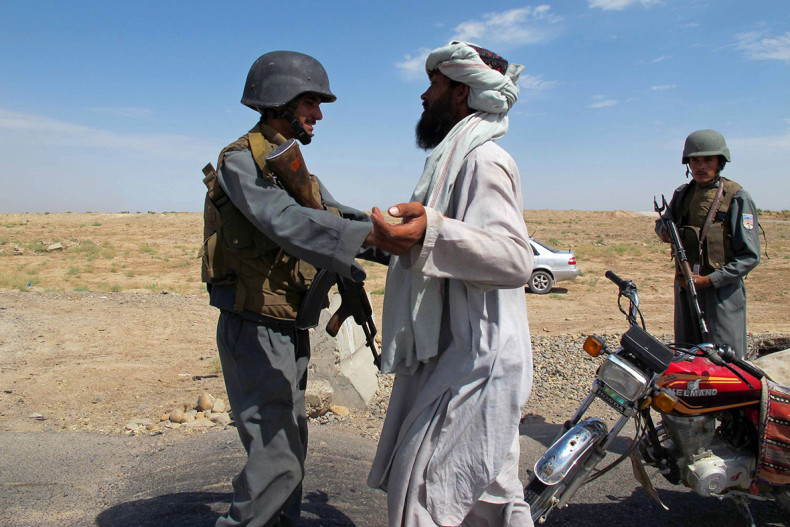 The Taliban has attacked Sangin to increase its mobility in parts of northern Helmand and cut a key supply line for Afghan forces with the provincial capital, Lashkar Gah. Sangin is also a production centre for opium, which can be exploited by the Taliban for potential tax revenue from the drugs trade.