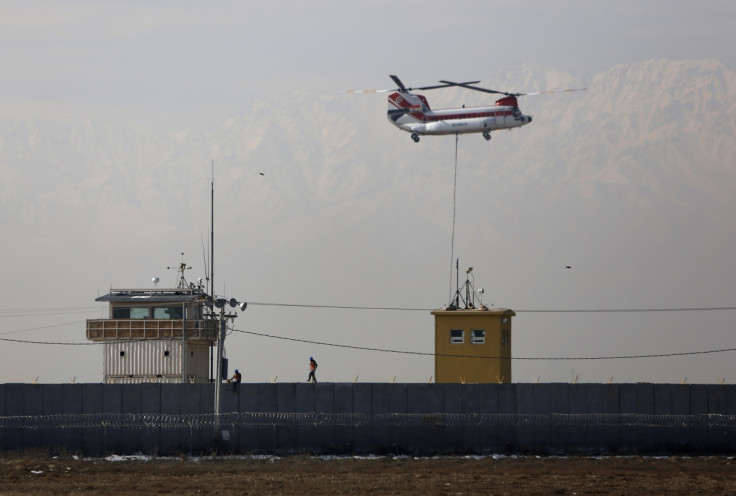 UPDATE 16:15 US troops are among the people killed following the attack, according to an American official.
Nancy Youssef, The Daily Beast's national security correspondent, tweeted that all six soldiers killed are American:
Six soldiers from a joint US Nato-Afghan patrol near Bagram Air Base in Afghanistan have been killed in a suicide attack, according to the district governor.
Taliban spokesman Zabihullah Mujahid claimed responsibility for the attack on Twitter claiming that 19 soldiers had been killed.
Nato headquarters in Kabul confirmed that a suicide bomber on an IED-laden motorcycle blew himself up close to the US base, which is the largest in the country.
Six people were also wounded. The nationalities of those killed is not yet known.