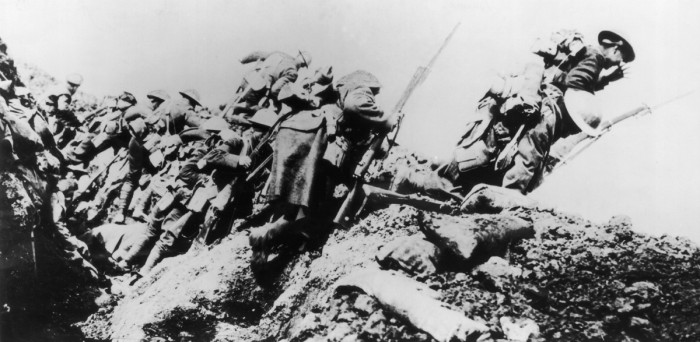 Ninety eight years ago today [1 July] a whistle signalled the start of the Battle of the Somme. Within hours 20,000 British soldiers had died.
The Somme was supposed to be the fight that ended the war. Instead it became a byword for massacre on the Western Front.
Approximately 150,000 English, Scots, Welsh and Scottish soldiers climbed out of their trenches to advance towards German forces who had been targeted by a failed artilery bombardment during the preluding week.
Expecting to walk through the German lines, British and French soldiers were instead mowed down by machine guns which had been untouched by the bombardment.
What ensued were months of muddy and bloody stalemate and a battle that is widely regarded to have raged until 18 November 1916.
IBTimes UK looks at the numbers involved in one of the First World War's most deadly battles.
"Like fish caught in the net..."
Around 150,000 English, Scots, Welsh and Scottish soldiers took part in the first push on 1 July
It was at around 7.30am on 1 July, whistles blew to signal the start of the attack
The British planned to attack on a 15-mile (24 km) front north of the Somme in an attempt to finally strike a decisive blow against the Central Powers.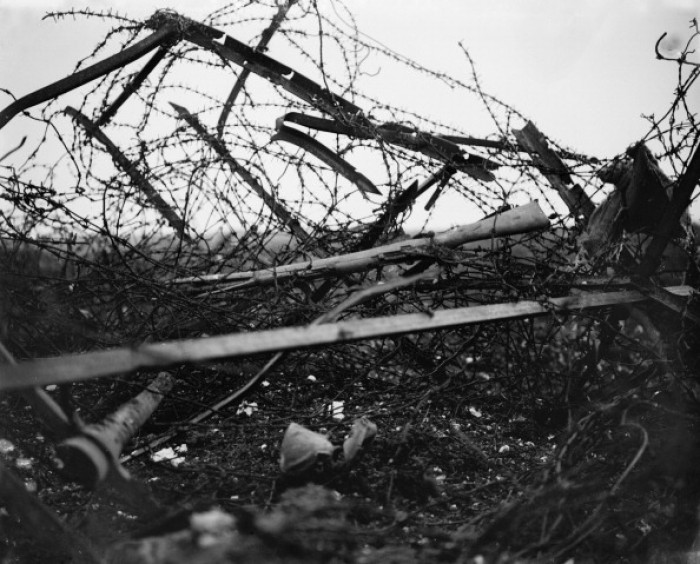 Before their charge, British artillery pounded German lines with 1.6 million shells - strikes that failed to achieve much, as Germans dug in or the shells failed to explode
1,500 British guns, together with a similar number of French guns, were fired during the bombardment
Eleven British divisions walked towards the German lines in the misheld belief that the shelling had been a success, before machine guns opened fire on them and the slaughter began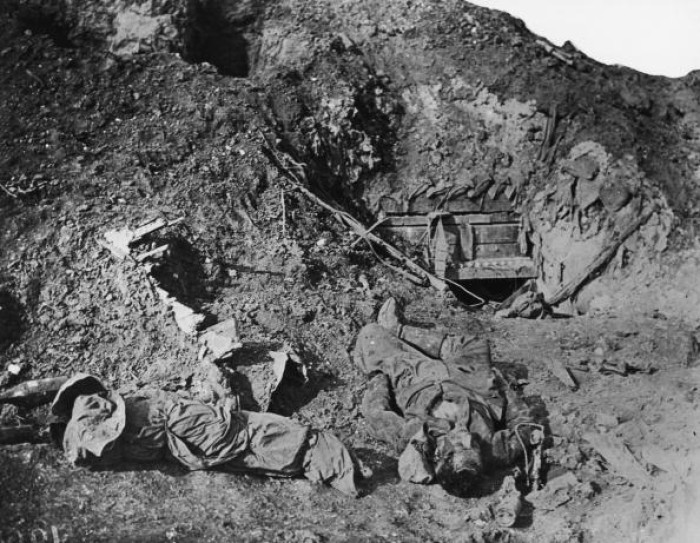 On 2 July, the British were staring at 60,000 casualties, of whom 20,000 were dead
Throughout the battle it is estimated Britain sustained 420,000 casualties
France sustained a further 200,000 French casualties, while approximately half a million casualties were recorded on the German side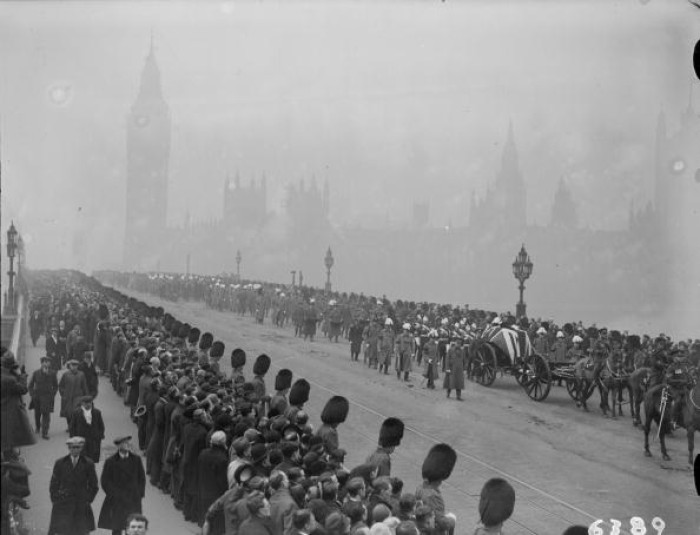 The battle ended on 18 November, with the Allies having advanced just 5 miles (8km)
In the course of the battle, 51 Victoria Crosses were won by British soldiers. Of these, 17 were awarded posthumously
More than 30,000 military veterans followed the funeral cortege of military general Douglas Haig, who ordered the Somme offensive, to his final resting place at Dryburgh Abbey in Melrose on the Scottish borders