Bayer raises takeover offer for Monsanto
Bayer's new offer is 2% more than its previous bid and about 19% more than Monsanto's last closing price.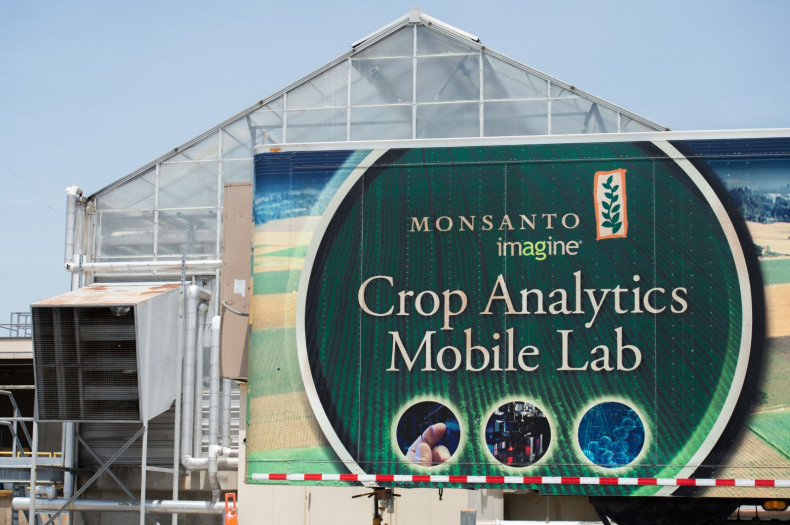 Bayer has confirmed that it is in advanced talks with Monsanto regarding a proposed acquisition. The German pharmaceutical and crops manufacturer said it "would be prepared to provide a transaction consideration of $127.50 per Monsanto share". This translates to $65bn (£48.8bn).
A Bayer statement said that the proposed takeover was subject to regulatory approval and that there was no assurance that both the companies will enter into an agreement. The American agrochemical company said in a separate statement that it was evaluating the updated non-binding proposal as well as proposals from other parties.
Monsanto added that its board would "determine if a transaction in the best interests of its shareowners can be realised". Morgan Stanley and Ducera Partners are acting as financial advisers while Wachtell, Lipton, Rosen & Katz are serving as the company's legal adviser.
The new offer marks the second time that Bayer has sweetened its takeover bid for Monsanto. Its first offer for Monsanto was in May at $122 per share. Bayer eventually raised the price to $125 in July. While the American company had subsequently turned down the $125 a share offer, it said it was open to further negotiations with Bayer and other companies as well. The new offer is 2% more than Bayer's previous bid and about 19% more than Monsanto's last closing price.
According to Reuters, Bayer's offer is the highest all-cash takeover bid made till date. If the deal goes through, it will give Bayer a company that's the world's largest seed supplier, whose genetically modified seeds currently account for the majority of corn and soybeans grown in the US.
It will also give the German company an opportunity to attain the top spot in the fast-consolidating farm supplies sector, which has seen huge takeover deals in the recent past. One such deal was the Chinese state-owned ChemChina agreeing to acquire Swiss agribusiness Syngenta earlier this year for $43bn. Another big-ticket deal was the $130bn merger of American companies Dow Chemical and DuPont.