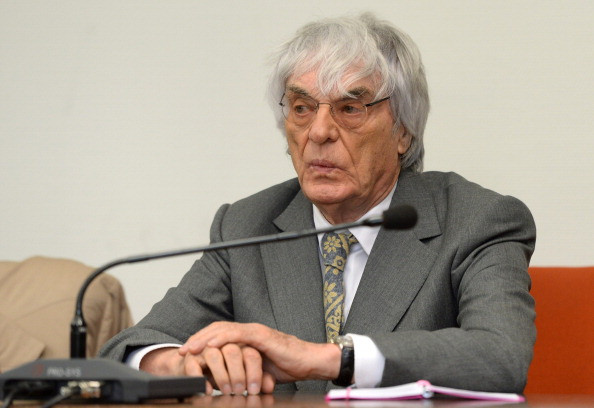 German bank BayernLB has rejected Bernie Ecclestone's settlement offer of €25m (£20m), a spokesperson for the bank has said.
The Formula One supremo is accused of paying Gerhard Gribkowsky, a banker who worked for the firm, €33m (£26m) in order to push the corporation into selling its 47% share in F1 to a company that would keep him on as chief executive.
CVC paid €611m (£488m) for the stake in 2006, which BayernLB said undervalued its stake.
"BayernLB has rejected Mr Ecclestone's settlement offer," a spokesman told Reuters.
Ecclestone has denied the claims and said he funnelled the money to the BayernLB bank chief risk officer to prevent him from revealing details over his tax status.