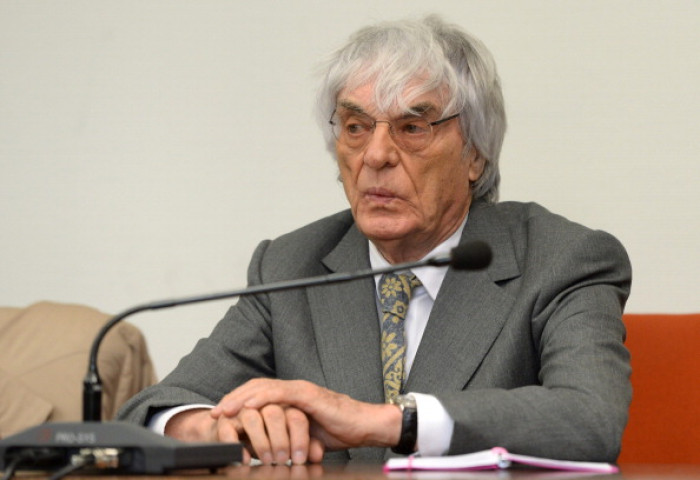 F1 boss Bernie Ecclestone will pay a $100m (£60m) settlement to German authorities to end his bribery trial.
Ecclestone has been embroiled in a high profile dispute with former German banker Gerhard Gribkowsky. It was claimed the FI chief executive and owner paid £26m to reinforce his own position as the head of the motorsport.
But billionaire Ecclestone told prosecutors the payments were to buy Gribkowsky's silence, whom the 83-year-old claimed was prepared to fabricate details about his tax affairs to British authorities.
He faced up to 10 years in prison if he was found guilty of bribery and aiding and abetting a breach of trust in relation to payments.
But after taking into consideration Ecclestone's age, Reuters reports that state prosecutors will accept a his $100m settlement and dismiss the case.
Under German law, judges, prosecutors and the defence can agree to dismiss a case or settle it with a light punishment.