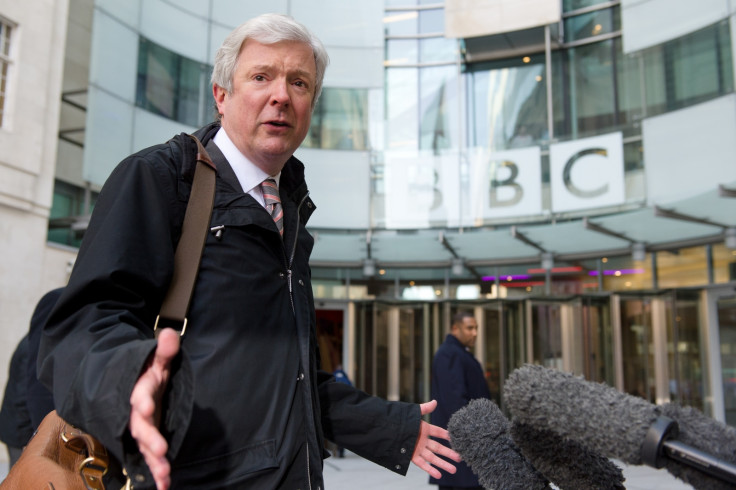 The BBC has announced it will cut at least 1,000 jobs in order to save £50m (€70.5m, $78.1m).
The company said in a statement released on 2 July that fewer households watch live television in the UK, which would see the annual income from licence fees decline by £150m (3.9%) in 2016-17 compared with 2011.
Lord Tony Hall, director-general of the BBC, said in a press release: "A simpler, leaner BBC is the right thing to do and it can also help us meet the financial challenges we face.
"We've already significantly cut the costs of running the BBC, but in times of very tough choices we need to focus on what really matters – delivering outstanding programmes and content for all our audiences."
By merging departments and reducing the number of management roles, the broadcasting organisation hopes to cut at least 1,000 posts as it continues to save overhead costs.
Hall has focused on cost-cutting since he joined the company in 2013. The axe is expected to fall mainly in "backroom" departments such as IT, engineering and human resources.
The BBC has been under pressure from the Conservative government about monitoring licence fees payment and alleged left-wing biased. It also expressed its wish for the BBC to cover the costs of providing free TV for over-75s, which could come down to £500m to £700m.